We live in a world where speed is of the essence, where change seems to be implemented quicker day by day. Traditional insurance business models are being challenged by new, innovative ways of working, new thinking, and new competitors.
In this session we'll hear how the digital insurance world has evolved over the last five years and what key components make up a tech-enabled MGA today. Discovering how technology is being used across the industry to drive efficiencies and reduce indemnity spend, our experts will shed a light on the latest developments within interaction analytics and claims automation.
Learning objectives
By the end of the session, delegates will be able to
Describe the digital evolution that has been seen across the insurance industry over the last 3-5 years
List the key components of a digitally driven MGA today
Outline how interaction analytics technology can help detect fraudulent claims, improve compliance & enhance customer experiences
Summarise how to automate low value claims and the benefits & pitfalls of integrating automation technology with the OIC portal
---
About the speakers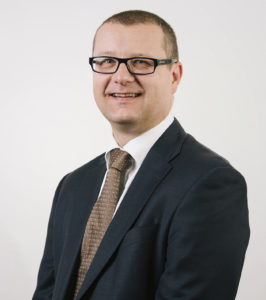 Dene Rowe
Group Chief Marketing Officer
Dene is the Group Chief Marketing Officer for Davies and is a member of the Executive Management Team. Prior to taking up his role at Davies following the acquisition of Keoghs, Dene was responsible for developing and marketing a number of innovations and product offerings within the insurance industry. He led a number of indemnity saving and process improvement initiatives for Keoghs' clients such as the use of big data and predictive analytics, counter-fraud identification solutions and ultimately spearheaded the Firm's AI initiatives, Lauri and Kuarterback.
Prior to joining Keoghs, Dene's career has included a number of senior technology and management roles at DLA Piper, Halliwells, Barlow Lyde & Gilbert and Clyde & Co. Prior to this, Dene's career was focussed on the development and delivery of solutions within the insurance industry.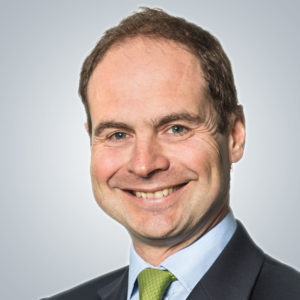 Chris Butcher
CEO of Intermediary Services
Experienced CEO and INED with a demonstrable history of working in the corporate insurance and consulting industry, with a particular focus on start-ups. Skilled in Commercial Insurance, Personal Insurance, Casualty Insurance, Reinsurance, and Management. Strong business development and operational management experience.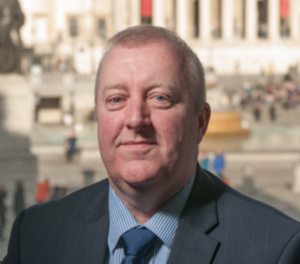 Chris McIlduff
Chief Customer Officer, Consulting & Technology
Chris is Chief Customer Officer in our Consulting and Technology business unit and is responsible for developing our core propositions to ensure that the combination of these add value to our client and their customers. In his previous role he led the CX Consulting and Analytics teams as part of the leading Customer Experience business Ember that Davies acquired in 2019. Prior to Ember Chris' background was in leading operational and technology teams, and prior to that he was a software developer.