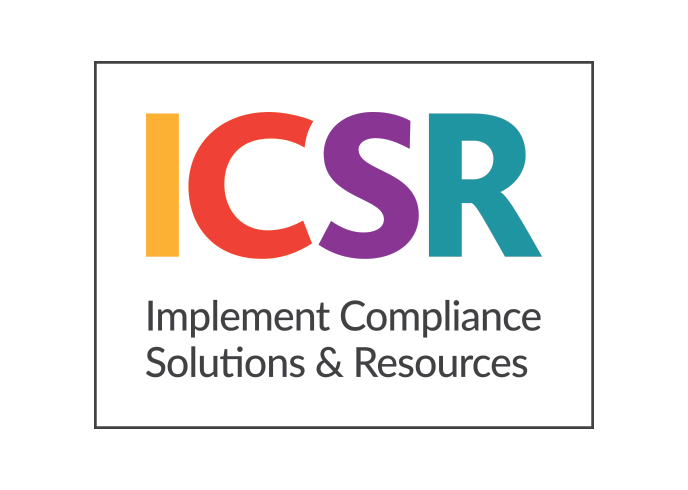 On 7th April 2022, the FCA released their updated 3 year strategy setting out their vision and ambitions for the next three years, along with the 2022-23 Business Plan. These documents reflect the shift in regulatory style Nikhil Rathi signalled on his arrival at the FCA when he set out his ambition for the Regulator to be "More innovative, more assertive, more adaptive."
The FCA intends to be tougher on firms seeking authorisation, be more rigorous in its questioning of authorised firms and more active in the enforcement and intervention actions it takes. The opening paragraphs of Nikhil Rathi's introductory message to the new strategy document are a clear warning to firms to ensure that they are taking their regulatory obligations seriously. Fail to do so, and the FCA will not hesitate to act with force.
Kenneth Underhill will explore the FCA Strategy Statement and 2022-23 Business Plan and help MGA firms understand how they need to adapt their approach to regulatory compliance to align with the FCA expectations.
Learning Objectives:
Attendees of the briefing will leave with a clear understanding of:
the change in approach to regulatory compliance being adopted by the FCA and the strategic objectives driving this change;
the specific areas of focus the FCA will be looking at in 2022-23 and how firms should approach these;
the likely impact for firms of the tougher approach to non-compliance being signalled by the FCA;
the likely impact of this strategic change on existing FCA work such as that on the new Consumer Duty and Appointed Representatives.
---
About the speaker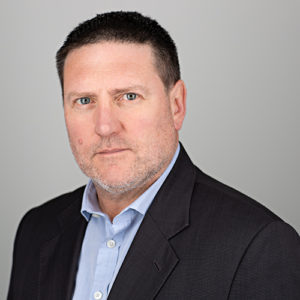 Kenneth Underhill
Director
Kenneth Underhill has almost 30 years in the London Insurance market and is the former General Counsel of Chubb European Group, then ACE. A Director of multiple Insurance Companies operating in over 30 countries with a turnover in the range of $5+billion, he was responsible for Legal, Compliance and Corporate Governance across the EMEA region and had a team of 60 or so. Prior to that Kenneth was a founding partner of the Commercial & Regulatory team at Reynolds Porter Chamberlain. Kenneth founded ICSR in 2017.