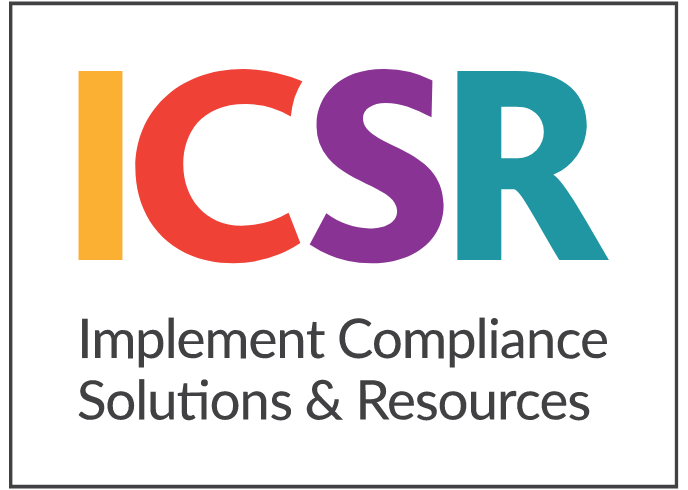 The FCA Business Plan sets the regulatory agenda for regulated insurance firms in the coming 12 months. Released on 5th April 2023, the current plan has a strong focus on the way the FCA uses the Threshold Conditions to instil confidence in consumers. For 2023/4 there are three focus areas covering a number of issues. This session will review the impact of those relevant to insurance firms:
reducing and preventing serious harm
a. Dealing with problem firms
b. Improving the redress framework
c. Reducing harm from firm failure
d. Improving oversight of Appointed Representatives
e. Reducing and preventing financial crime
setting and testing higher standards
a. Putting consumer needs first
b. Enabling consumers to help themselves
c. A strategy for positive change: our environmental, social and governance (ESG) priorities
d. Minimising the impact of operational disruptions
promoting competition and positive change
a. Preparing financial services for the future
b. Shaping digital markets to achieve good outcomes
Kenneth Underhill will explore the FCA 2023-4 Business Plan in more detail and help MGA firms understand how they need to adapt their approach to regulatory compliance to align with the latest FCA expectations and areas of focus.
Learning Objectives
At the end of this session, delegates will be able to:
Summarise the changes in approach to regulatory compliance being adopted by the FCA and the strategic objectives driving this change;
Document the three specific areas of focus the FCA will be concentrating on in 2023-4 and explain how their firms should approach these;
Summarise the likely impact for firms of the changes in approach to non-compliance being signalled by the FCA;
Summarise the likely impact of this strategic change on existing FCA work such as that on the new Consumer Duty and Product Governance and Fair Value;
Explain the intention of the new secondary international competitiveness and growth objective being introduced and how it will impact MGA's, together with any opportunities it presents.

Kenneth Underhill – Director, ICSR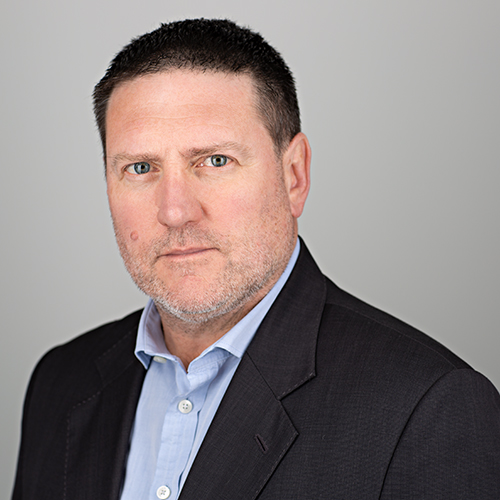 Kenneth Underhill has over 25 years in the London Insurance market and is the former General Counsel of Chubb European Group, then ACE. He was responsible for Legal, Compliance and Corporate Governance across the EMEA region. Prior to that Kenneth was a founding partner of the Commercial & Regulatory team at Reynolds Porter Chamberlain. He is the founding director of ICSR and alongside his own advisory work, manages our Talent Pool of consultants.