The delegated distribution channel is amazing, but the way we transact business in this corner of the insurance world is fundamentally broken. Everything takes too long, is too hard and costs a lot of money to administer. In a world overflowing with technological advancement, it's time we did better. In this session you will learn how things are changing for the better in the DA world, with the introduction of e-placement technology and clever ecosystems.
Learning Objectives
At the end of this session, delegates will be able to:
Explain where the major problems lie in the delegated transaction (for all stakeholders) and how these impact cost and customer.
Outline what needs to change in order for the true value of delegated to be unleashed.
Describe what technologies are available to address all aspects of the delegated lifecycle and enable you to manage your binders and capacity digitally, from start to finish.

About the Presenter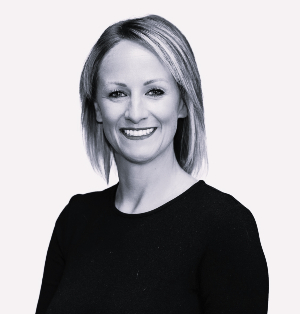 Clare Knight
Yorkshire lass and former lawyer, Clare's had experience across the entire DA value chain and now specialises in tech development. She understands the current challenges in the DA space and is committed to remedying the unnecessary complexities. She also loves hiking, cycling, and someone once actually referred to her homemade sausage rolls as 'the best'. Fact.