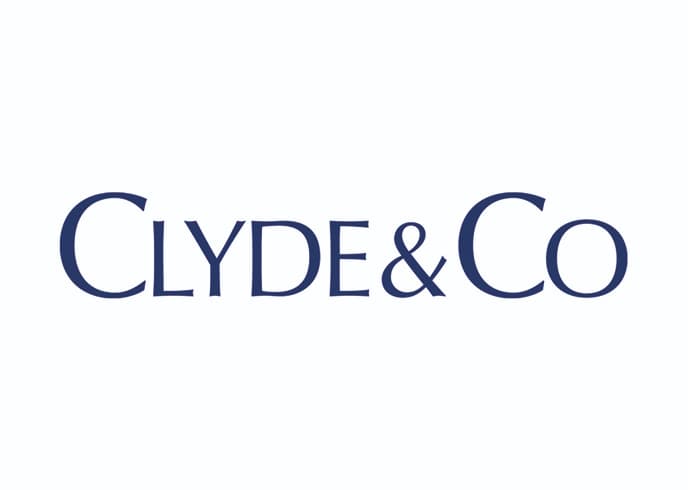 The Session will cover
Multi-jurisdictional GDPR developments
UK Data Protection bill
ICO developments in 2022 and foreshadowing 2023
Learning Objectives
By the end of the event, delegates will be able to:
Describe the key focus areas for the UK data protection regulator and risk exposures for MGAs
Detail an overview of the data protection landscape in the UK/EU
Summarise how insureds and insurers can mitigate cyber risks and loss exposure through an effective protocol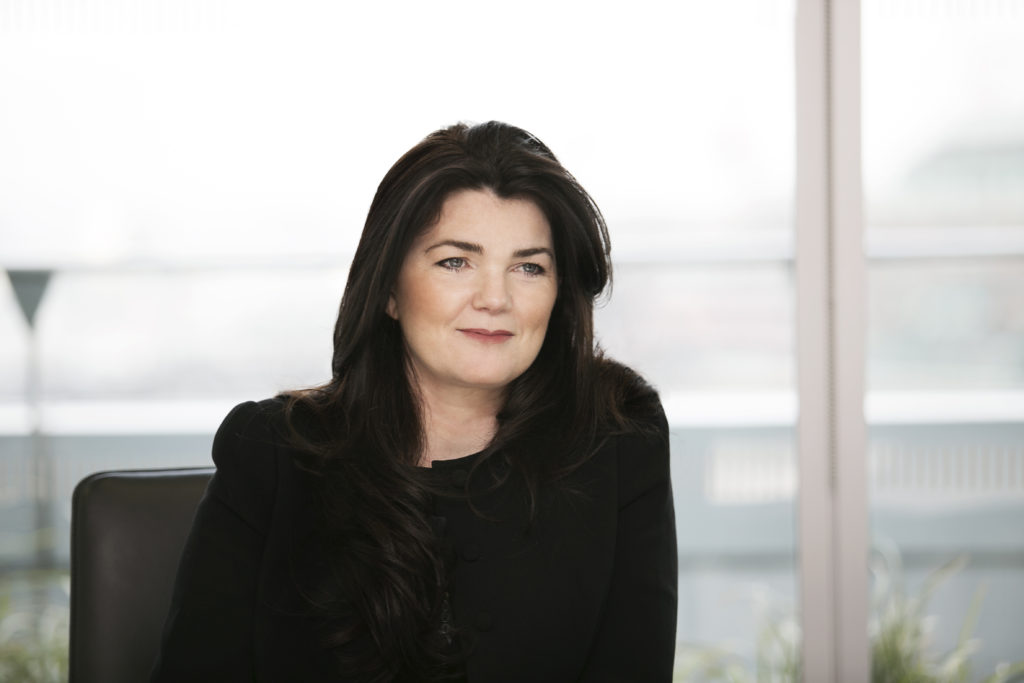 Helen has led the development of the Clyde & Co Cyber practice in the UK since 2014 and has been instrumental in developing the firm 's global cyber practice. Helen has over 25 years of litigation experience and advises both insurers and corporate entities on a wide range of cyber risk and data protection matters including incident response. She works closely with the global team on cross -jurisdictional incidents and has significant experience dealing with data protection regulators, including coordinating EU wide regulatory investigations . Helen has advised on ICO enforcement matters, assisted Clients with appeals against regulatory penalties both in the UK and internationally in the EU. Helen is a regular speaker at industry events , providing insight and commentary on cyber risk and its legal implications.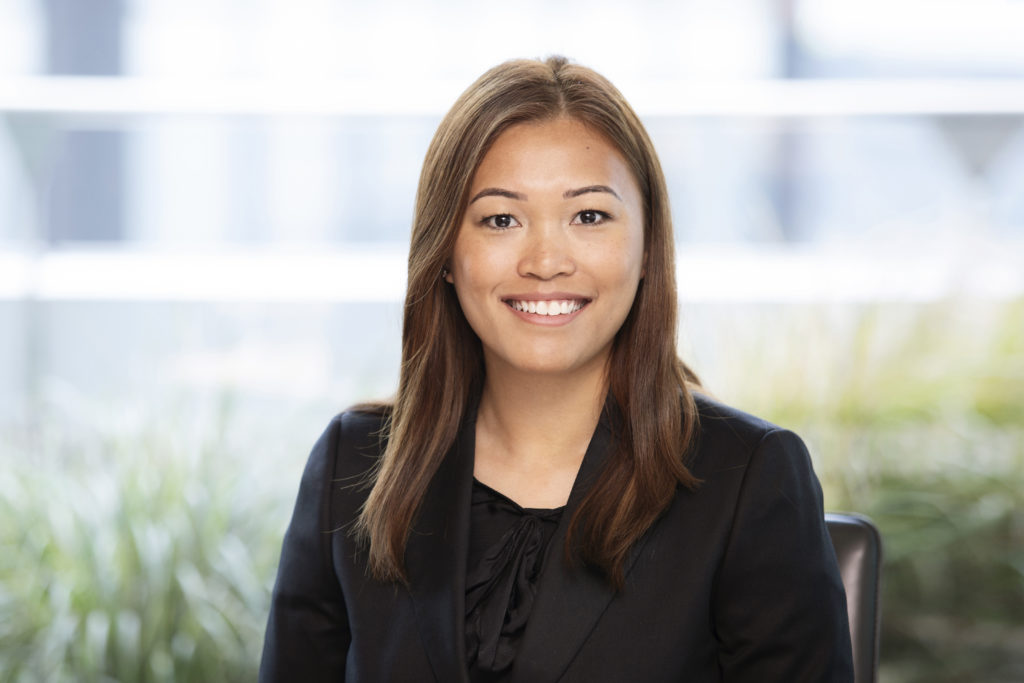 Rose has commercial experience advising insurers on complex cyber risks, data protection and privacy issues. She has extensive experience in cyber security, data protection and breach incident response matters. She has advised a large number of clients and provided strategic guidance to senior management of both UK and multi-national companies following a cyber incident on loss mitigation due to business interruption, legal and regulatory compliance to financial and data protection regulators in multiple jurisdictions, dealing with governmental/criminal authorities and addressing queries involving high-profile clients or from consumers following a breach incident. For insurer clients, Rose advises on coverage issues under Cyber and Tech E&O policies, including on novel and topical issues affecting the market. She also has expertise in advising clients on their cyber policy wordings to deliver a market leading product for insurers.