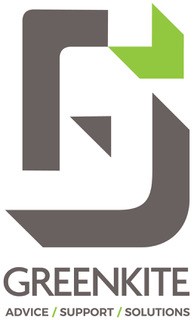 Ethical Behaviour, Respecting Individual Rights & New Ways of Working
The COVID 19 Pandemic has forced organisations to balance operational requirements, protect shareholder interests, whilst working remotely and protecting the health and safety of employees.
As we begin to unlock the workplace employers face a number of ethical and employee relations issues. It's also time for organisations to look through the change lens and consider hybrid organisational models to optimise new ways of working, and accelerate culture change.
Learning Objectives
By the end of the session, delegates will be able to:
Understand key legal, operational and HR essentials of the return-to-work post COVID lockdown`
Provide practical assistance and advice in respect of developing an ethical approach to managing difficult employee relations issues, that encourages and promotes a supportive environment from the top
Provide senior managers and practical tips to ensure they can optimise New Ways of Working
---
About the speakers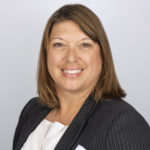 Sara Ager
CEO
Sara is a solicitor who has worked in and for Lloyd's managing agencies, Bermudian reinsurers, MGA's and brokers.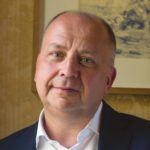 Paul Leach
People and Performance Lead
Paul is a Human Resources, Organisational Development Consultant & Portfolio HR Director. Focused on the bottom line, he delivers pragmatic, commercially driven HR solutions.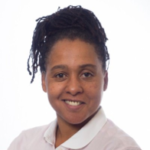 Chrystine Louise Gittens
BA, MSc, (Barrister)
General Counsel
Chrystine was called to the Bar in 1994. She has been practising employment law & engaged in employee relations matters for over 20 years. She has carried out a variety of independent investigations into grievances & disciplinary matters. Chrystine offers practical & commercial advice & as a final resort, will represent clients in the Employment Tribunals. Chrystine is also an Accredited Mediator.