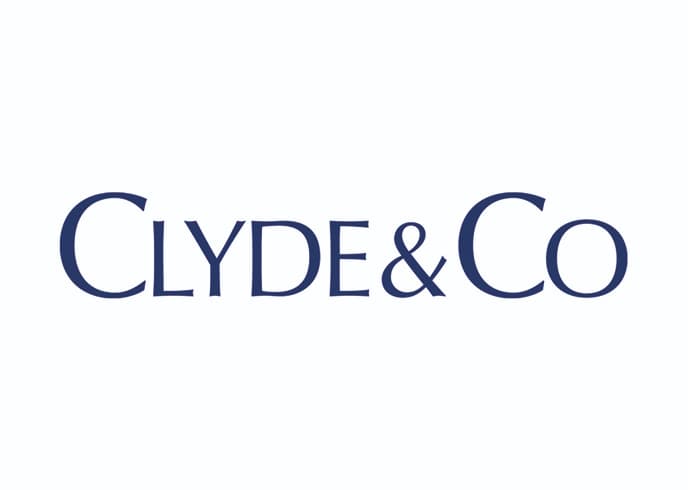 The use of Artificial Intelligence (AI) in the employment lifecycle is widespread, particularly in recruitment. The attraction of AI is obvious; by automating processes, businesses can achieve efficiencies whilst also seeming to remove the biases that are inherent in human decision-making. However, the use of AI technology is fast gaining attention from regulators, unions and the media.

In this session (aimed at HR professionals and in house counsel) we will help you understand the risks with using AI, and consider some of the steps that should be taken now to address those risks so as to mitigate the possibility of legal, reputational and financial exposure.

Learning Objectives
At the end of this session, delegates will be able to:
Summarise generally how AI is being used in the employment lifecycle.
Explain the key discrimination risks.
Describe some of the key challenges employers face in managing those risks.
List the recent UK policy related developments which employers should know about.
Outline the key steps employers can take to mitigate these risks.

Heidi Watson, Partner
Heidi Watson is an employment partner at Clyde & Co in London. She provides support to HR and legal teams on the full range of employment issues, from day-to-day employee relations queries through to the most complex projects and reputational disputes.
With a particular focus on advising insurers and broking firms, she also advises on non-financial misconduct under FCA regulations and Lloyds bylaws. She regularly provides HR and manager training on all aspects of employment law and HR practice.