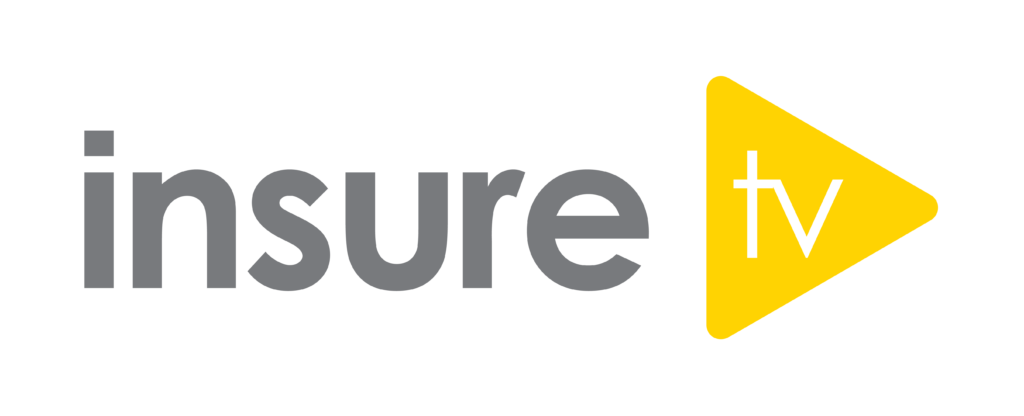 How can you build relationships and explain complex risk in a remote world? Video has become the most powerful tool for businesses to showcase their expertise and engage with clients.
But how do you best use video as an MGA? From making the most of a virtual event to the step-by-step process to implement a video strategy or just create your first video, Insure TV will take you through how to make the most of video for business.
Learning Objectives
By the end of this event, delegates will be able to:
Identify specific ways to implement video into their businesses to improve client communication and increase brand awareness with new prospects.
Identify what makes a great video and preparation needed pre-filming and how to leverage content post-production
Understand the benefits of virtual conferencing and identify how it differs from physical events
About Insure TV
Insure TV powers business development and lead generation for the insurance industry by running virtual conferences and events, creating expert videos and fostering industry networking opportunities. Insure TV has studios in London and NYC or can film at your offices/ on location.
InsureTV.com is the free online video platform for the insurance market which aggregates video content from leading insurance companies, brokers and other leading industry experts. Brokers, insurers, MGAs, underwriters and risk management professionals across the globe use insuretv.com for their CPD, research and learning.
---
About the speakers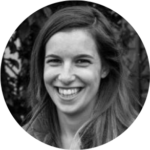 Jillian Ball, Commercial Director
Jillian leads the strategic planning and business development for Insure TV. Prior to this, she delivered bespoke marketing consultancy and data insights to clients. She joined Think Digital Group (which owns Insure TV) in 2013, to head up the digital marketing initiatives for the business. She chairs the company's Global Marketing Forum, sharing knowledge across the businesses and across borders.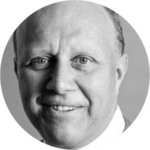 Craig Walton, Chairman and CEO
Craig founded the Think Digital Group (TDG) in 2003, developing Asset TV, Fintech TV, AkademiaCPD and most recently, The Virtual Conference Partnership and Insure TV. TDG currently has offices in the US, UK and South Africa, with a presence in Canada, Europe and Asia. Previously, Craig worked for 20 years in the financial services industry as Marketing Director for Henderson and F&C (now BMO), and Global Marketing Director for Framlington Group (now AXA Investment Managers).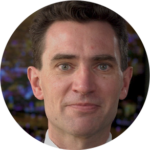 Mark Colegate, Editorial Director
Mark is an award-winning journalist and is responsible for content oversight in the UK and Europe for the entire Think Digital Group. He anchors the Asset Management Masterclasses, reports on UK and European news and guides the strategic direction for content for group. Formerly, he was Financial Editor at Investment Week. He has 25 years' experience in the industry and joined the company in 2008.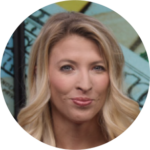 Jenna Dagenhart, North America Anchor
Jenna leads the strategic direction for content in the Americas. She anchors the flagship programme Masterclass, hosts video interviews and podcasts with top financial professionals, and reports from floor of the New York Stock Exchange. She joined the team in 2019 from Bloomberg Television. Previously, she reported and anchored at NBC29 News, where she won an Associated Press Award.
Moderated by: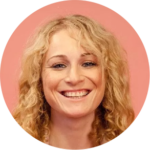 Sofia Geraghty, Broadcast Journalist
Whilst new to Insure TV, Sofia is not new to Insurance. Sofia is set to anchor Insure TV's flagship programme: Masterclass and has already moderated interviews, thought leadership debates and produced news updates for the Insure TV audience. She champions the relationships with the Insure TV insurance professional community of over 100,000 brokers, risk professionals, MGAs and insurers globally. Previously she was a journalist at Trading Risk (part of The Insurance Insider). She was shortlisted for the 'Most Promising Newcomer Award' at the BIBA Journalist and Media Awards.