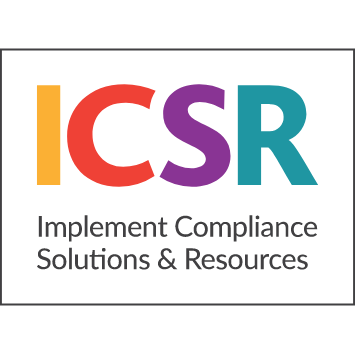 At this webinar, Kenneth Underhill – Director at ICSR will look back over some of the more impactful changes in the last few years covering key IID and other issues.

This session will include a brief overview of the FCA business plan 2021/2022, should this be released in sufficient time prior to this event.
Learning Objectives
By the end of the session, delegates will be able to summarise:
The significant shift in approach by the FCA in recent times;
Describe how new approaches impact MGAs.
---
About the speaker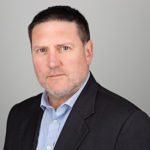 Kenneth Underhill, Director ICSR
Kenneth Underhill has over 25 years in the London Insurance market and is the former General Counsel of Chubb European Group, then ACE. A Director of multiple Insurance Companies operating in over 30 countries with a turnover in the range of $5+billion, he was responsible for Legal, Compliance and Corporate Governance across the EMEA region and had a team of 60 or so. Prior to that Kenneth was a founding partner of the Commercial & Regulatory
team at Reynolds Porter Chamberlain. Kenneth founded ICSR in 2017.