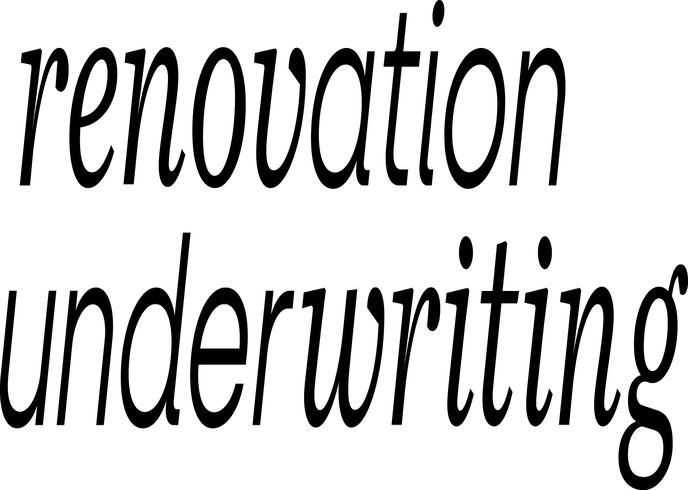 The purpose of this session is to provide a concise overview of the insurance considerations facing UK property owners undertaking structural building alterations.
Learning objectives
By the end of the event, delegates will be able to:
Describe the benefits of using a contract for works and contract compliant insurance
Summarise why it is important for the property owner to stay in control of insurance during works
Outline examples of how contractor's insurance may not indemnify a property owner for works losses
Describe liability considerations for works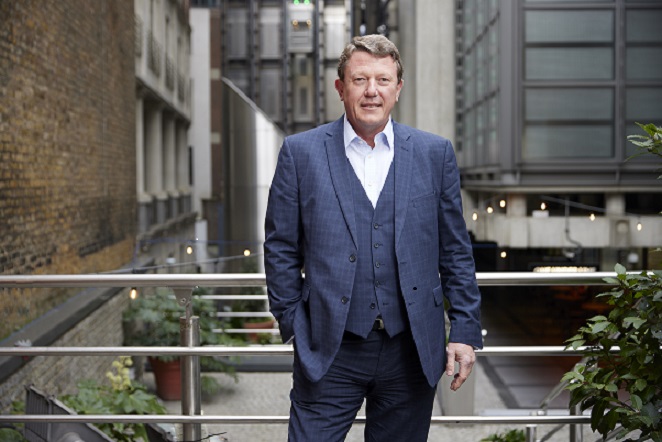 James Guthrie – Head of Distribution
James is a broker distribution specialist with over 35 years' experience of the UK General Insurance market, the last 20 years of which have been focused on hnw and mid-market commercial. Latterly Head of HNW Distribution at Covéa, James' career began at Holman's for Lloyds before moving into specialist Miles Smith and subsequently starting the start-up team at Oak Underwriting. With over 20 years experience in the private client marketplace, James is very well known in the HNW Broker Community.
James is responsible for leading our broker distribution panel; implementing a managed distribution strategy as well as delivering further business growth from new broker partnerships and collaborations.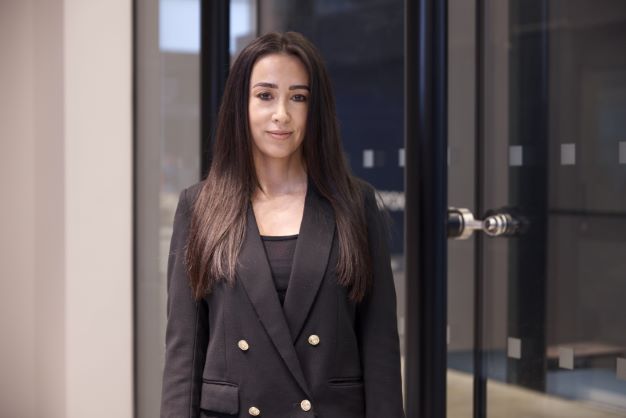 Natalia Child LLB Hons ACII – Training Officer
Training Officer at Renovation Underwriting – the industry leader in private client contract works insurance
Natalia has trained 100's of insurance brokers all over the UK, sharing in-depth knowledge about how to arrange insurance for property undergoing works. She is an expert in JCT contracts, JCT compliant insurance, liability requirements for works and non-negligent insurance.
Natalia has over 10 years experience in insurance, with previous experience in HNW in both underwriting and broking.