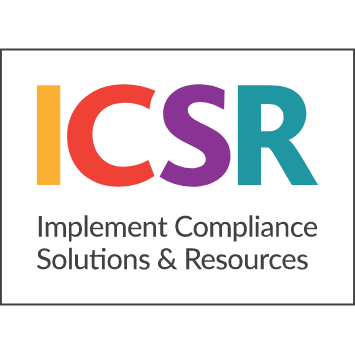 The Financial Conduct Authority (FCA) recently published its Policy Statement outlining the new rules to be implemented for General Insurance Pricing Practices (GIPP). My colleague Nicky Hasler has been looking at the new rules are, who they apply to, and the impact of the new rules for the general insurance sector.

The new rules cover:
A pricing remedy
Enhancements to product governance
Rules to offer a range of accessible and easy options for consumers who want to cancel auto renewal contracts
Reporting requirements for home and motor insurance markets
The first set of rules will need to be adopted by firms from 1st October 2021, followed by further rules from the 1st January 2022.
Read more here.