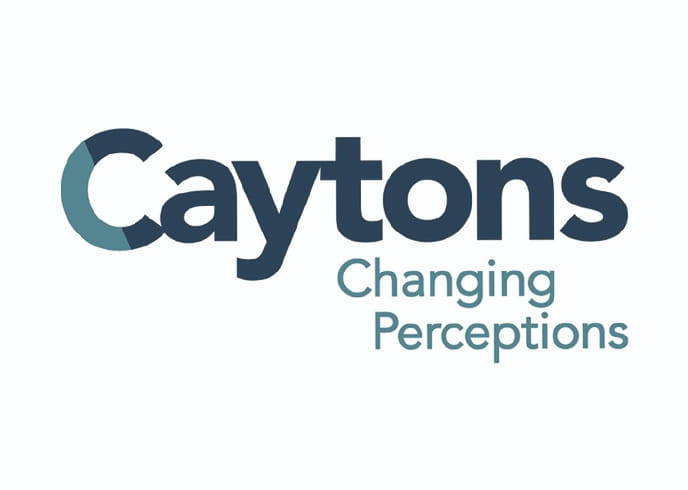 Progress made but a long journey ahead
The Fire Safety Bill is making its way through Parliament.
On 10 February 2021, the government announced that further monies would be available to cover the costs of the removal of unsafe cladding as well as the intention for a state backed professional indemnity insurance scheme in relation to Form EWS1.
In this note we explore the current position and some of the issues arising from it.