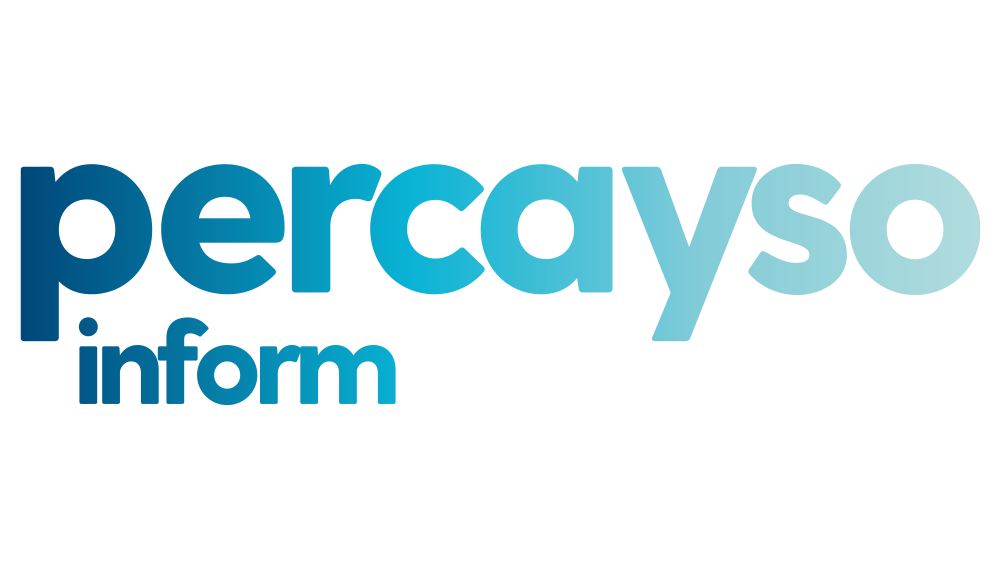 16 March 2022: Insurance data intelligence provider, Percayso Inform, today announces that it has been appointed to deliver insurance intelligence solutions to Frontier Insurance Solutions Ltd.
Frontier is a digital, data-driven insurance intermediary providing flexible home and residential landlord insurance policies. Using the latest technology, Frontier offers its customers a simple online self-service solution allowing them to quickly and easily update their cover as their life changes.
Capable of handling tens of millions of hits per day, the Percayso Inform API enables insights to be generated in a fraction of a second, at point of quote, to enhance Frontier's understanding of their customers and the risks they are insuring to inform business decisions in real time.
Commenting on the new partnership, Frontier CEO and Founder, Michael Muzio says: "To continue our growth journey we looked for an agile, powerful solution to help us build a more accurate picture of our customers. We recognised a kindred spirit in Percayso Inform. The quality of the intelligence, collaborative approach to development and scalability we feel align with the Frontier way."
Percayso Inform Managing Director, Rich Tomlinson, adds: "We love working with businesses like Frontier who have embraced the power of data from day one, and who recognise how continually developing their data enrichment strategy can benefit both their customers and their business. We're looking forward to supporting them on their journey and adding to the range of data intelligence we can provide as they add new products to their offering."