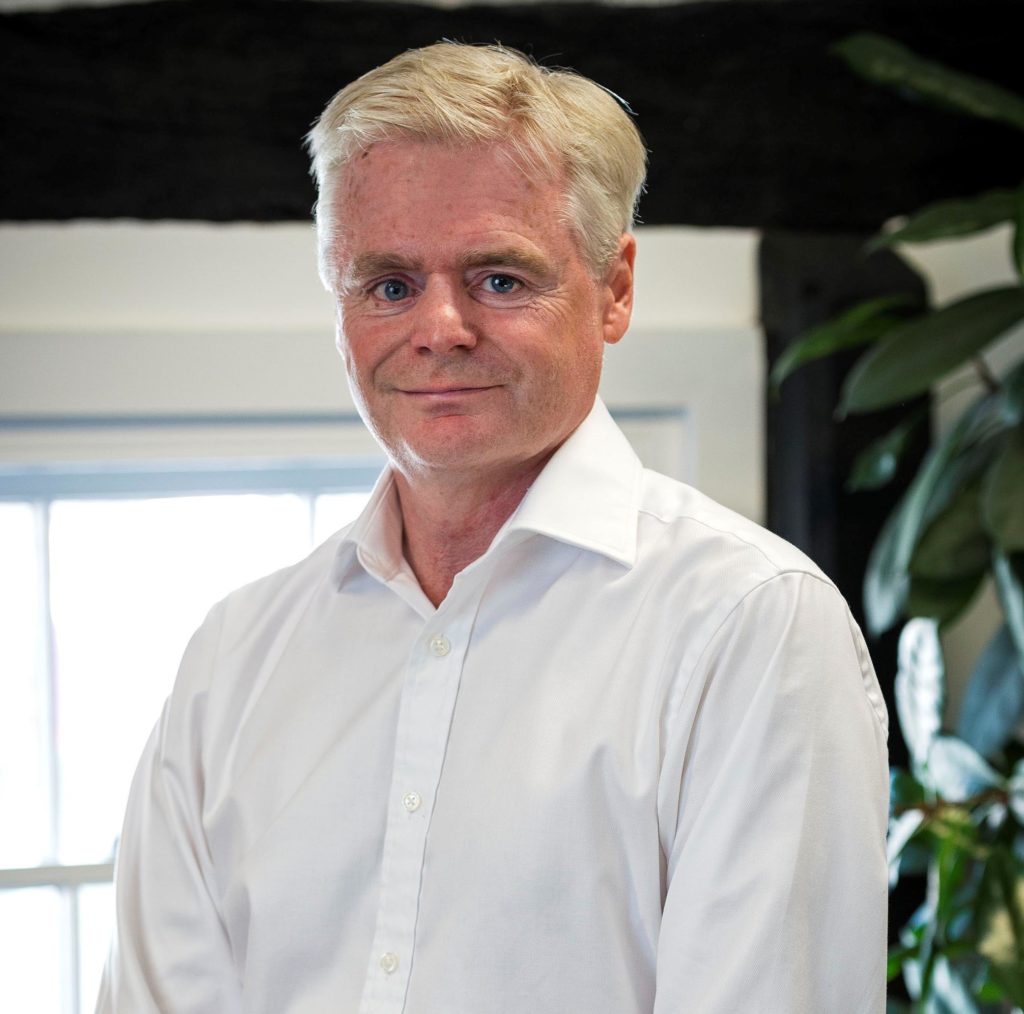 Manchester, 17th September 2021 – Gamma Location Intelligence, the cloud-hosted location intelligence systems and services company, today announces the appointment of Michael Gaughan as its Head of Strategic Growth – Risk Solutions.
Michael will be responsible for leading the international expansion of Gamma Location Intelligence's insurance offering. In particular, he will be overseeing the vertical growth strategy for Perilfinder™ – the company's leading risk assessment, exposure management and reporting solution – across the insurance, MGA and mortgage lending industries in the UK.
Having spent 35 years in a variety of roles spanning underwriting, marketing, business development, corporate strategy and general management, Michael is perfectly suited to the demands of the role. In addition, his international experience in the insurance sector in the UK, Ireland and the US will be invaluable.
In addition to his role at Gamma Location Intelligence, Michael is a Director at Insurecore Ltd and Chair of the Board of Trustees at Headway Sussex.
Speaking about the latest addition to the Gamma Location Intelligence team, CEO Feargal O'Neill said: "With an impressive background in the insurance sector, Michael has a comprehensive understanding of the complex issues and challenges facing insurers, brokers, MGAs and service providers.
"He also has a proven track record in accelerating the transformation and growth of businesses within the insurance sector; as such, he is exactly the person we need to grow our insurance offering in the UK market and continue our international expansion."
-Ends-
About Gamma Location Intelligence (Gamma LI)
Gamma Location Intelligence (Gamma LI) is a cloud hosted spatial solutions provider that integrates software, data and services to help our clients reduce risk through location intelligence. Established in Dublin, Ireland in 1993, and with offices in Manchester, UK and Bilbao, Spain, the company has expanded to become a global provider of innovative, cloud-native location intelligence systems and services. Gamma LI's Perilfinder™ risk mapping platform provides property underwriters with access to trusted property-level risk data easily, quickly and accurately. For more information, visit https://gammali.co.uk