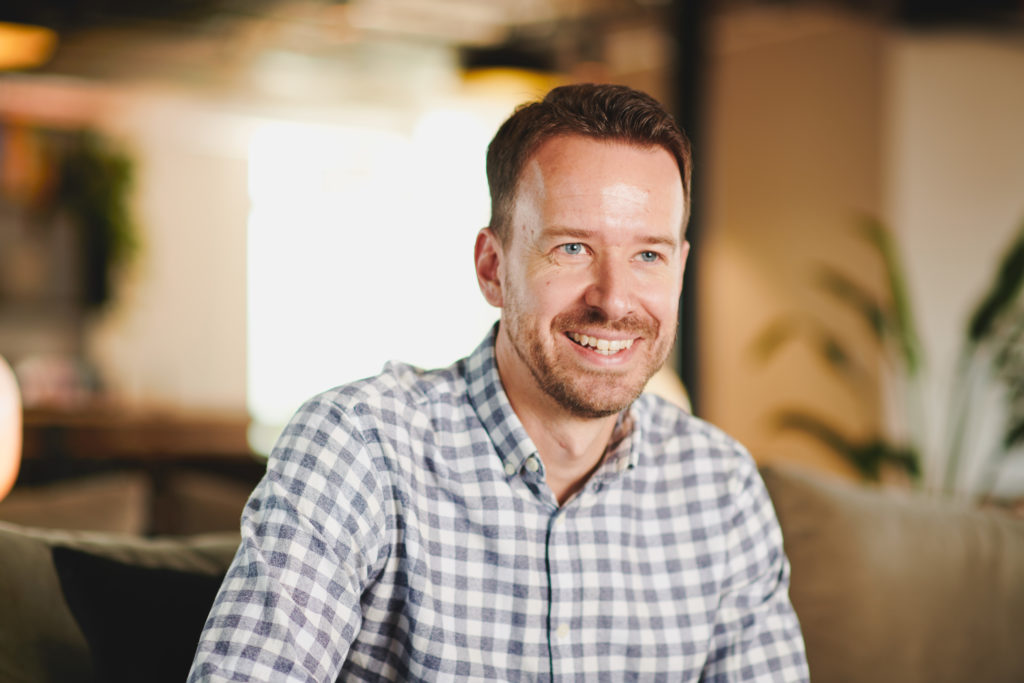 17 May 2022 – Leading insurance software solutions provider, Genasys, has enhanced its senior leadership team with the appointment of Gavin Peters as the company's new VP of Marketing.
A specialist in customer-centric, insight-based marketing, Gavin has experience of working for fast-scaling SaaS providers, having guided companies through complete brand transformations to support product launches and demonstrable commercial growth.
Gavin, who has also worked with major consumer brands, including Barclays, O2, and the Premier League, will now draw on two decades of global B2B and B2C marketing experience to scale-up the Genasys brand in the UK, Europe, Africa and Latin America. He is the latest in a line of recent senior hires as Genasys targets international expansion, following the appointment of ex-Duck Creek director Bart Patrick as Chief Revenue Officer.
Gavin says: "As soon as I met the leadership team at Genasys I knew this was a fantastic opportunity – the passion, ambition and energy across the business is striking. With a hugely impressive software platform, which is able to help insurers, MGAs, and brokers free up their businesses from legacy tech and rapidly take new products to market, Genasys is now in a brilliant position to grow rapidly in the ever-evolving insurtech market. I'm delighted to get on board to build out the marketing function and help grow the brand and business internationally."
Bart Patrick, Chief Revenue Officer at Genasys, says: "Gavin's appointment will help us to take our bold ambitions for the Genasys brand forward and translate our global vision into reality. Our proposition is centred on people and product: Gavin has a track record of delivering brand, product, and lead generation strategies deeply aligned to both of these, whilst thriving in the execution required in an agile and rapidly-growing organisation.
"His mixture of commercial and creative acumen, developed through years of marketing consultancy for both legacy brands and new entrants, will undoubtedly enable us to translate Genasys' success in South Africa to our new key target markets."