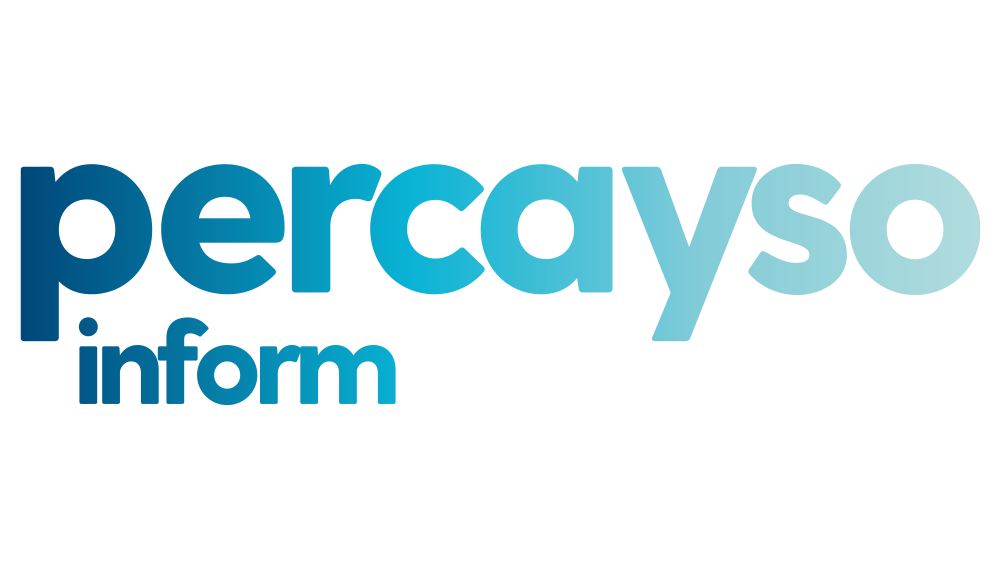 Using third-party data sources to gain a better understanding of a wide variety of outcomes and KPI's such as claim risk, fraud, customer retention, upsell propensity, early cancellation probability and more – has been around for nearly 20 years now. The majority of insurers and larger MGAs are actively enriching at all stages of the customer lifecycle regardless of their distribution channel, and this has led to such a significant improvement that it is now considered an essential part of most insurance operations.
However, it is not always quite as easy for the smaller MGAs out there and those just starting out on their journey. As is the case with striking up a relationship with some of the bigger tech platforms, certain data enrichment capabilities can also be just as out of reach.
This is typically down to two main reasons – know-how and cost. An MGA is not generally an expert in data enrichment, nor should they have to be, but without a large team of data scientists and analysts the ability to harness the power of enrichment is daunting. Large set-up fees and ongoing costs often supplied under onerous contract terms can be equally daunting, particularly if there isn't a clear path to a positive business impact.
At the same time capacity providers are putting an increasing amount of pressure on the new and existing MGA's they support to ensure they have a clear data enrichment strategy and thereby protect their investment.
So the question is – how can a small MGA overcome these hurdles in order to use the data and services that will have the biggest impact on their business?
The good news is that embarking on a data enrichment strategy doesn't have to be difficult
Start off by ranking the different objectives that the business is trying to achieve, whether that's being better protected against fraud, reducing early cancellation rates, improving loss ratios, selling more add-on products or simply to acquire and retain better quality business at higher volumes?
Any single data source can be interpreted differently to provide insight into several of these objectives, so it is possible to reduce the cost-benefit ratio by squeezing the most out of each source. However, with so many data providers and individual data sets available, selecting the optimal blend for your business can be confusing – this is where it may be wise to talk to an independent data hub company that can work with you to devise the best plan to help ensure your data enrichment strategy can deliver on its objectives.
And when it comes to data options, these are many and varied.
The major credit bureaus – the likes of Equifax, Experian and TransUnion – provide two main categories of data for enrichment both of which can help with reducing fraud, predicting cancellations and claim outcomes and understanding upsell opportunities. These are:
Public Data inc. ID containing edited electoral roll, address and identity verification and the presence of derogatory data such as CCJ's, IVA's or bankruptcies;
Private Data accessed when offering monthly premiums or via direct consumer consent. This is a much richer source, containing all of a consumer's credit agreements such as loans, credit cards, mobile phone and utility bills.
Additional data sources include reciprocal (contributory) datasets such as SIRA which share known fraudulent behaviour while CUE can be used to corroborate stated versus actual claims. There's vehicle data confirming a vehicle's history and status and NCD confirming an individual's no claims discount, as well as datasets such as the Mylicence data providing key information on an individual's licence history and details allowing checks to be made in real time. Suppliers such as Whenfresh, Outra, Verisk and the Perils database can all help with various aspects of understanding a property, its value, contents and inherent risks.
Using Open Banking, it's possible to get a clear view of a customer's lifestyle, spending patterns and financial status although current account information can only be obtained via consumer consent.
And last but by no means least, the data the business already holds can be interrogated alongside these external sources to save on data costs where you already have a detailed picture of the customer.
A small MGA may be able to get 80% plus of the overall advantage by just accessing one or two key datasets that are most pertinent to their business.
Manipulating, blending and summarising all this data requires a planned approach from the outset to ensure optimal use at all customer touch points and it must be integrated into your IT systems to avoid becoming an obstacle to conducting business.
So what would be the recommended approach?
Focus on the outcomes you most want to achieve and take a step by step approach with a partner you can trust, that can connect you to incremental sources and manage the complexities whilst minimising costs on your behalf.
Create a clear phased plan, working with your data enrichment partner, to move through the levels of solution sophistication at a pace that is line with your individual business evolution and experience.
Ultimately to succeed, it is vital that you are able to concentrate on your core business and ensure that data enrichment projects contribute to, not detract from, your key objectives.
Rich Tomlinson
Managing Director
www.percayso-inform.com