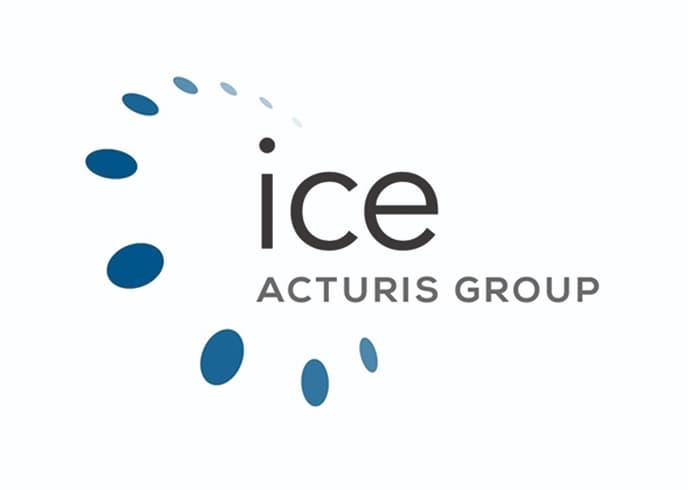 ICE InsureTech has been awarded the XCelent Advanced Technology Award in 3 consecutive Celent Claims EMEA reports, as well as achieving the identical award in the recent Celent PAS EMEA report with ICE Policy.
ICE Claims is one of the winners of the XCelent Technology 2021 Award, recognising ICE Claims as one of the top Technology Claims solutions out of 20 vendors across EMEA.
The top performing vendors of the EMEA P&C Insurance 2021 report receive the XCelent Awards. The Advanced Technology Award is based on several criteria, including platform and modernity, UI, data and adaptability/extendibility, integration, scalability and cloud, and ease of change.
Craig Beattie, Senior Research Analyst with Celent's Insurance practice, highlighted within the report that, "ICE continues to offer a very strong claims solution based on modern technology and with a strong feature set, utilising modern practices that will drive user satisfaction and efficiency among its customers.
"ICE Claims solution is well featured, and referees particularly valued the flexibility and simplicity of the solution. Tooling around workflow, page flow, and page construction is visual and highly flexible. ICE continues to invest in configuration without compromising the UI."
"ICE Claims continues to be a strong solution seeing great investment. Celent welcomes the increased market attention the product is getting."
Andrew Passfield, CEO, ICE InsureTech, says, "We are delighted to retain the XCelent Technology Award for ICE Claims for three consecutive reports. Retaining this award speaks for itself and echoes our continuous innovation, capability and our proven technology ahead of all of our leading competitors."
"Insurers and other industry companies looking to re-platform or launch new startups/innovation offerings should protect themselves from future legacy and we would love the opportunity to share our architecture and overall capability with anyone looking to innovate or modernise. We also deliver faster and improve return on investment over all competitors in the Celent report. Put us to the test!
Speak to ICE InsureTech to transform and accelerate your claim operations. Want to know more? Contact ICE InsureTech
Reference: Claims Systems Vendors – EMEA P&C Insurance 2021 Report, Celent, Craig Beattie, April 2021 https://www.celent.com/insights/427417933