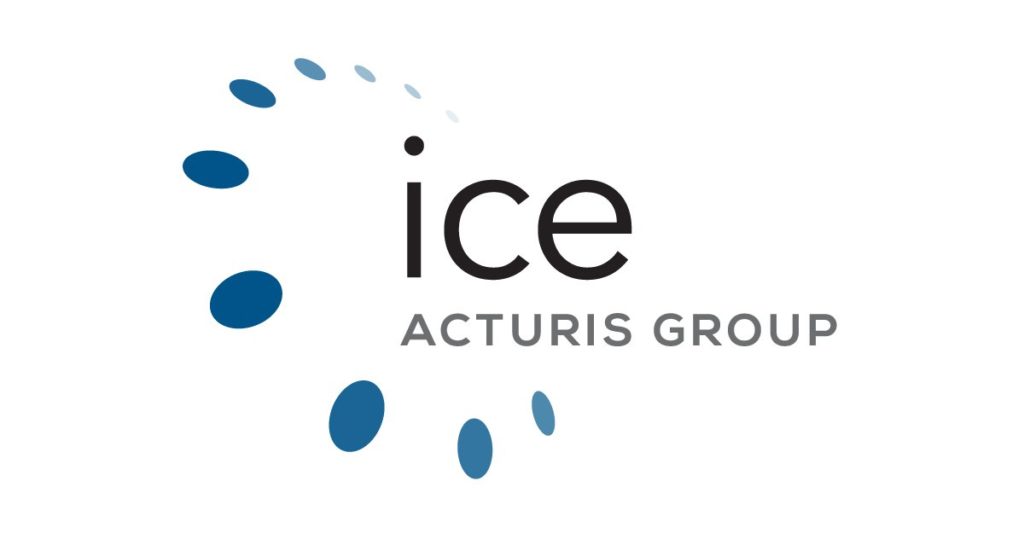 RightIndem partners with ICE InsureTech to enable policy and claims validation and further expand their supply chain automation capabilities
RightIndem and ICE InsureTech are delighted to announce they have teamed up to combine RightIndem cutting edge reporting platform with ICE's award-winning policy and claims insurance software.
The combined technologies provide a much-enhanced claims journey, easing reporting and handling, while enabling policy validation and automation of the supply chain. The integration is designed to help insurers, brokers, TPAs and MGAs reducing claims lifecycles and spend, as well as retaining loyal customers through a top-notch customer experience.
RightIndem and ICE InsureTech are both Cloud native Software-As-A-Service solutions, omni-channel, and are easily customisable for any lines of business and perils.
"We are thrilled to work with ICE InsureTech" said Oliver McGuinness, CEO of RightIndem. "We strive to collaborate with the best-of-breed technologies available in the market and integrating with ICE's award-winning Policy Administration and Claims Management software allows us to deliver to our clients top-quality Straight-Through-Processing and seamless customer experiences."
Andrew Passfield, CEO of ICE InsureTech, commented:
"Collaborating with integration accelerators enhances the technology we deliver to our clients and the breadth of our proposition. We are delighted to be partnering with RightIndem, a modern, proven and agnostic digital platform. Together we will add value through enhanced, highly automated and tailored claims journeys – empowering insurers to deliver superior customer experiences."