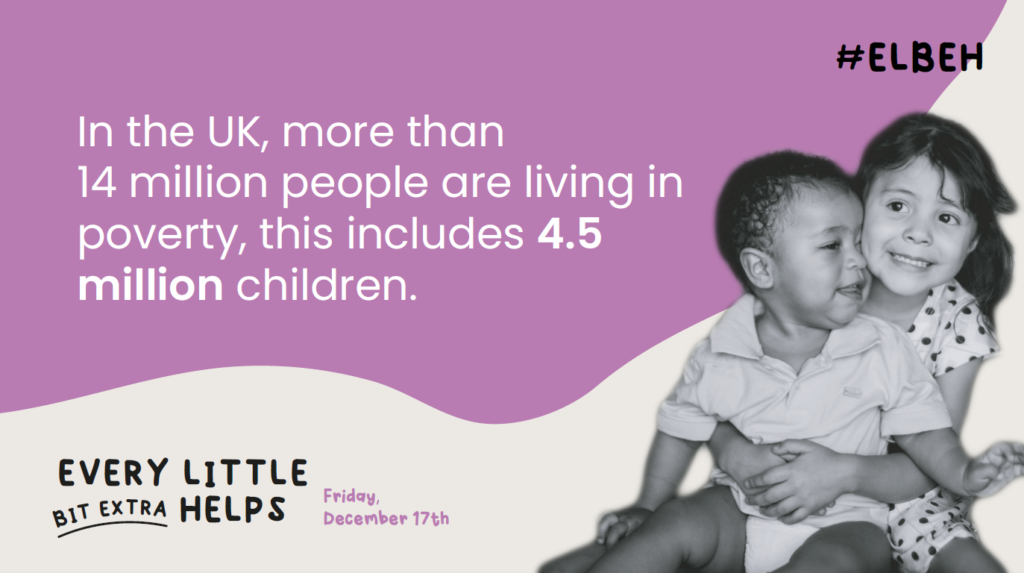 Carpenters Group, S&G Response, Innovation Group, Morelli Group and Onyx PDA support The Trussell Trust.
Every little 'bit extra' helps – the campaign to support foodbanks.
Friday 17th December to be 'donation day' for industry foodbank contributions.
A group of five companies working in various divisions within the insurance industry are joining forces this Christmas to raise awareness and provide support for local foodbanks across the UK.
The group consists of industry leaders from across the sector, Donna Scully from leading providers of insurance and legal services Carpenters Group, Kate Goodwin from the global insuretech business Innovation Group, Ruth Moring-Beale from independent distributor company Morelli Group, Dan Chesney from the industry leading marketing agency Onyx PDA and Andy Whatmough from automotive solutions providers S&G Response.
Donna Scully said "In the run up to Christmas we know demand for food will escalate and people face the impossible decision of whether to heat or eat. A decision nobody should have to make. We hope, as a group, we can make a difference and if you want to get involved, please contact us. The more who help, the more we can help".
In the UK, more than 14 million people are living in poverty, this includes 4.5 million children. The group want to ensure that foodbanks are stocked full this Christmas ready to support local communities and families in need.
Kate Goodwin said "This is an initiative forged through friendships made via our wonderful industry, but one that recognises that we speak from a fortunate position in comparison to so many other people within our local communities.
We would LOVE for others in the industry to join us to help support the thousands of people that will need the help of a foodbank over the next weeks and months. A couple of bags of food, to a full blown collection of goods – every single donation will help someone, somewhere. In turn, we can support efforts by collecting and delivering goods, a service kindly offered by the Morelli Group".
Supporting The Trussell Trust, the name of their campaign is Every Little 'Bit Extra' Helps, and they are asking for businesses and individuals from across the insurance sector to come together in the build-up for their 'donations day' on Friday 17th December and deliver their contributions to their local foodbanks.
Dan Chesney, Managing Director of OnyxPDA said "We're so thrilled to be involved with this wonderful campaign. When life is so busy, particularly at Christmas it's really easy to get lost in it all and forget what matters most, helping those in our communities. That's why we want to not only raise awareness of the amazing work The Trussell Trust do, but also support the foodbanks that provide for so many within our communities not only during the winter, but all year-round."
Those getting involved can share photos of donations to one of the group members or on social media with the hashtag #ELBEH.