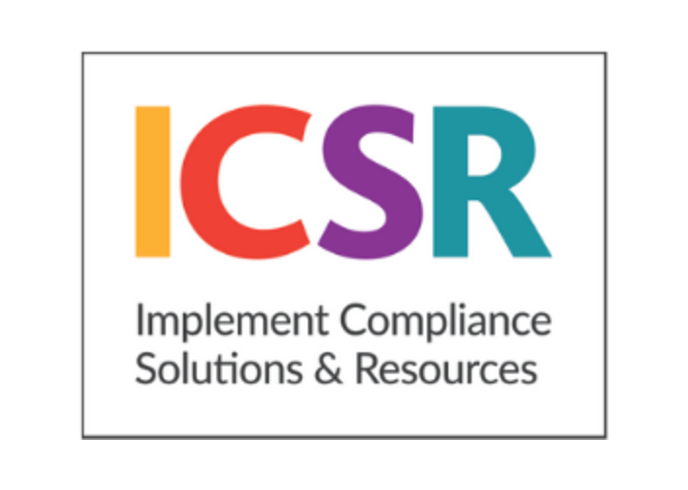 When Does A Service Finish?
A few weeks ago I provided ICSR's fourth market briefing on Operational Resilience covering on this occasion, the background to and requirements for mapping.
At the end of that briefing I was asked some questions about mapping claims and at what point does the requirement for mapping cease: when the payment is made by an insurer to a customer's broker or only once payment reaches the customer/end-user. My answer at the time was that I considered the mapping only needed to get to activities relating to payment to the broker if that is where payment is made by the insurer.
Read the full article here.