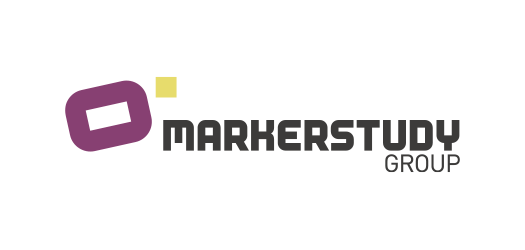 Markerstudy is expanding its Household product portfolio following the arrangement to partner with A M Best A-rated Accredited Insurance on the launch of new Home Insurance products.
Amanda Fox, Head of Broker Management and Product Governance, said: "We've taken steps to venture into this market in a bid to bring new products to our broker network. Having had a predominantly wheels-based footprint, I'm excited to expand our presence further across the home insurance market".
Gary Humphreys, Group Underwriting Director at Markerstudy comments: "We're delighted to be working with new partner, Accredited Insurance, and broadening our product and service offering. Kevin Spencer and myself founded Markerstudy Group twenty years ago to this day, and during these two decades we've consistently sought new opportunities to move our business forwards. On this special day, I'd like to share a Star Wars quote that resonates with me – 'your focus determines your reality'. May the force be with you!"
ENDS
Enquiries:
Lizzy Crofts
Communications Manager
Email: lcrofts@markerstudy.com 
Contact number: 01246 223118
Notes to editors:
About Markerstudy
Markerstudy Group of Companies is headquartered in Kent and with over 3,500 employees. Established in 2001, it has been recognised as a Best Company to Work For in the UK by The Sunday Times Best Companies Awards and holds the Investors in People Gold award.
As the UK's largest MGA, Markerstudy Insurance Services Limited supports over 1,000 broker partners and more than three million policyholders with a wide variety of insurance products.
In 2020 the group became the UK's 5th largest motor insurance provider after completing the purchase of the Co-op Insurance underwriting business and commencing a 13-year partnership to provide home and motor insurance products under the Co-op brand.
The group's portfolio also includes Brightside Insurance (acquired April 2021), and Insurance Factory – one of the UK's largest affinity based insurance intermediaries for pet insurance; along with Auto Windscreens, VisionTrack, Vision Vehicle Solutions; and brands Geoffrey Insurance and Zenith Insurance.www.markerstudygroup.com