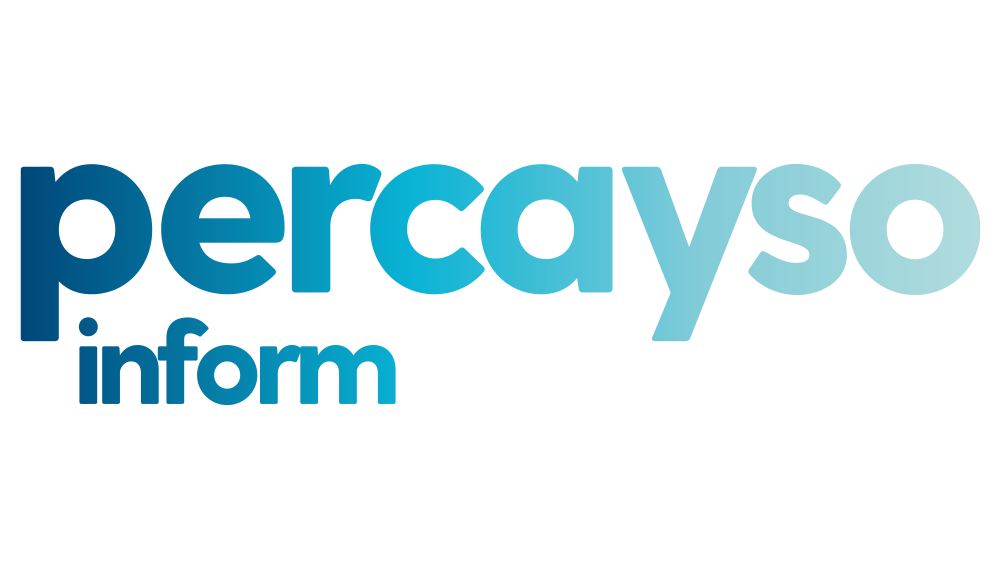 31 May 2022: Insurance data intelligence provider, Percayso Inform, has signed an agreement with SYNETIQ to further enhance the vehicle data services available to its growing client base of insurers, MGAs and brokers.
As the UK's leading integrated vehicle salvage, dismantling and recycling company, SYNETIQ supply seven out of the top ten Insurers for multiple key product services, including, salvage, sustainable used green parts, online auctions and mechanical solutions.
Amongst their product offering, SYNETIQ holds an extensive vehicle identification registration lookup database, supplied and managed by their provider, HaynesPro. The vehicle database, searchable by a vehicle registration number plate (VRM) or vehicle VIN number, covers Cars, LCV's /HGV and Motorcycles registered in the UK. The data is searchable as a vehicle lookup within 24 hours from the vehicle's first registration and covers a number of granular attributes to identify the vehicle.
Gary Copeland, VRM Client Director at SYNETIQ, comments: "We're thrilled to work alongside Percayso Inform and to have the opportunity to provide quality vehicle data via the Percayso enrichment hub, enhancing the customers' underwriting and claims journey.
"In addition, we are looking to assist Percayso customers in the education and benefit of using green used OE parts in the claims repair of a vehicle. Using non-safety related green used parts, we can report the CO2 savings per part, reduce the repair claim time and provide cost savings of up to 75% against new manufacturers RRP."
Percayso Inform MD, Rich Tomlinson, adds: "This new agreement with SYNETIQ complements and extends our existing capabilities, enabling our customers to further tailor the vehicle data requirements unique to their individual books of business. We anticipate this enhanced insight will support their pricing and fraud prevention strategies and ultimately improve loss ratios."