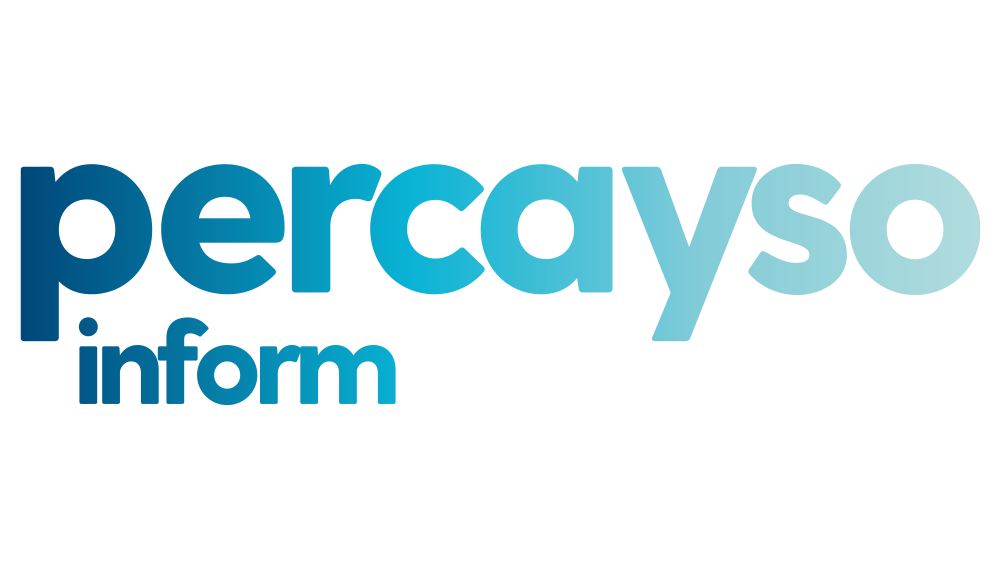 29 September 2021: Insurance data intelligence provider, Percayso Inform, is proud to announce that it has partnered with the Vulnerability Registration Service (VRS) to be able to give insurance providers access to a unique data source that will help them to treat vulnerable customers fairly.
The Vulnerability Registration Service is a not-for-profit company providing the UK's first and only centralised vulnerability database, giving vulnerable people a single place to register their vulnerable status.
"We are immensely proud to be the first insurance intelligence partner to team up with the Vulnerability Registration Service," says Percayso Inform Managing Director, Richard Tomlinson. "Insurance providers know that a reasonable number of their customers can find themselves in vulnerable circumstances at any time but up until now, it's not been easy to identify them. It's particularly challenging for those with new insurance solutions for younger people for whom providers do not have as much information.
"Our partnership with the Vulnerability Registration Service delivers the solution insurance providers need as well as helping them present demonstrable evidence to the regulator that they are making every effort to ensure that vulnerable customers are protected and receive the same fair treatment and outcomes as their other customers in line with the FCA's guidance issued earlier this year."
With the infrastructure to be able to handle tens of millions of hits per day, the partnership with Percayso Inform will allow insurance providers to access this valuable intelligence with a simple API call at significant volume. This enables them to easily identify customers who have flagged that they are vulnerable at the point of quote and take appropriate action.
Helen Lord, CEO of the Vulnerability Registration Service says: "FCA guidance has been clear. Organisations must treat vulnerable customers fairly. There is consensus among all organisations that responding to the needs of vulnerable customers is the right thing to do. However, according to our research, a staggering 41% of people who fall into the FCA's 'vulnerable customer' definition feel they have been treated unfairly by organisations. It is extremely difficult to identify vulnerable customers unless they proactively inform their providers. Our database highlights people who are vulnerable now. This is valuable information that insurance businesses simply cannot get easily from anywhere else.
"Our new partnership with Percayso Inform offers insurance businesses a resource-light and simple process, making it easier for them to treat vulnerable consumers fairly."
–ends–
About Percayso Inform
Percayso Inform's insurance intelligence goes beyond traditional data enrichment, providing unique, real-time solutions at all stages of the insurance lifecycle and delivers unrivalled insight into insurance customers, risk and fraud. Learn more at percayso-inform.com and LinkedIn
About The Vulnerability Registration Service: www.vulnerabilityregistrationservice.co.uk/
We help financial services providers to identify and ensure the fair treatment of vulnerable customers – helping to reduce debt, financial problems and harm. The Vulnerability Registration Service is a not-for-profit company providing the UK's first central vulnerability database. Registering with the Vulnerability Registration Service is completely free for vulnerable customers and their representatives to help inform financial services organisations of their vulnerable circumstances such as financial abuse, risk of fraud, over-indebtedness, impact of Covid and power of attorney. The Vulnerability Registration Service is used by financial services providers and other organisations to help them ensure vulnerable customers are treated fairly and appropriately, and that their current financial circumstances are taken into account.
For more information or to arrange a chat with Rich or Helen please contact Lesley Bennett at LMR Communications on +44 (0)7815 778038