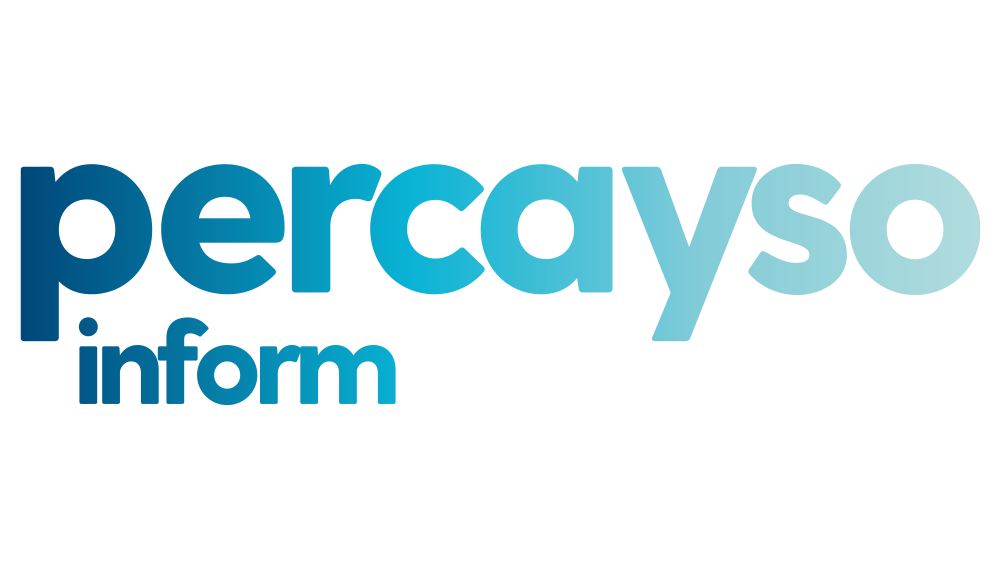 Insurance data intelligence provider, Percayso Inform, is proud to announce that it has been appointed to develop and deliver an enhanced quote manipulation service for the specialist motor insurance MGA, Somerset Bridge.
The bespoke solution has been designed to provide Somerset Bridge with a distinct improvement in its ability to determine and price for manipulative behaviour in the private motor customer quote journey.
"The shift by our industry to a slicker online experience for our customers has delivered enormous benefits – but one unfortunate side-effect has been the willingness amongst some consumers to falsify, exaggerate or amend key quote fields to obtain a lower price thus exposing insurance providers to additional risks that they haven't priced for," says Chris Gillighan, Somerset Bridge Managing Director. "While we've been proactively addressing this issue for some time now, we've been looking at how an enhanced quote manipulation service could improve our existing capabilities. Percayso's solution will undoubtedly better position us to determine potential fraudulent activity, identify if a risk is right for our business and price accordingly."
Quote manipulation functionality will be delivered via Percayso's Risk Hub, accessed via Percayso's data enrichment API, while its newly launched no-code solution Percayso Inform Manager will enable authorised Somerset Bridge team members to author, manipulate and deploy rule sets from their desktop computing environments.
The infrastructure that Percayso has built has the capability to handle millions of transactions a day, delivering responses in milliseconds.
"Our goal is to provide better data solutions, delivered differently for better insurer outcomes – and that includes enabling insurance providers to take back control of their rating and data enrichment strategies," says Percayso Inform Managing Director, Richard Tomlinson. "Our new solution for Somerset Bridge will represent a big step forward in their ability to identify quote manipulation activity. They are a forward-looking business which is committed to ensuring that honest customers are treated fairly and not made to pay for the fraudulent activity of those who aren't. We're delighted to be able to support them."