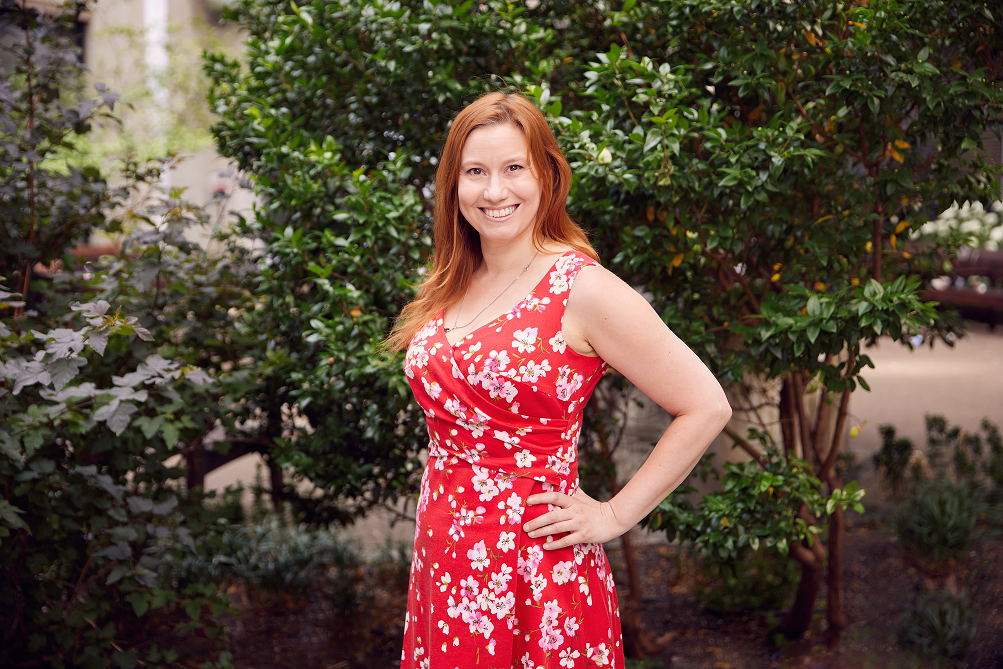 Renovation Underwriting, the market leading specialist MGA in the property renovation space, welcomes a new Trainee Underwriter. Lynn Toynton joined at the end of June to increase underwriter capacity in a business that continues to achieve extensive growth since its 2018 conversion to an MGA.
With over 20 years of experience in the private client space; Lynn has often worked as a broker placing contract works insurance. Her transition to Underwriting will benefit our in house team and the Brokers we serve; with Lynn bringing an informed perspective and understanding to the role and to the market.
Renovation Underwriting is committed to providing the most experienced set of underwriters in the specialist renovation insurance market, and Lynn's arrival sees the in-house Underwriting team expand to eight dedicated renovation underwriters across the country.
Speaking of the new arrival, Douglas Brown, Managing Director of Renovation said:
"We have always been committed to offering our broker channel the most competent underwriters matched to the widest capacity. The welcome addition of Lynn further bolsters this approach, bringing broker weighted experience to the team. With continuing demand for our specialist Underwriting services as a niche MGA, the Brokers that choose to work with us can be sure of a capable and conscientious approach to their clients' needs."
Renovation Underwriting has offices in both Cambridgeshire and London, dealing with enquiries from across the UK. It delivers consultancy and insurance services for high value residential and mixed residential/commercial construction and renovation projects ranging from £300k up to £50m. On combined works and structure projects, these values can rise up to £150 million.