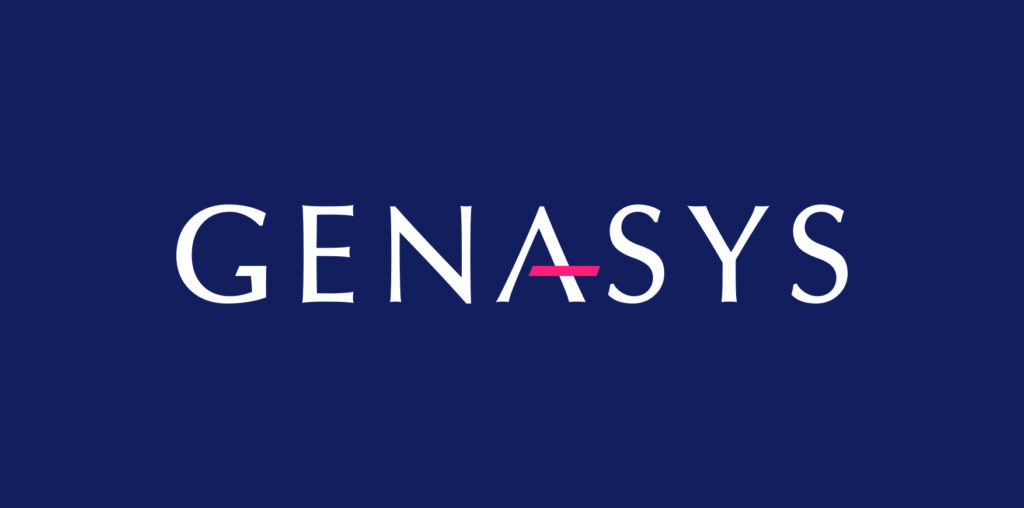 6 April 2022 – Leading insurance software solutions provider, Genasys, today announced that it is teaming up with Simplyhealth to help the UK's leading health solutions company on its digital transformation journey.
The partnership will see Simplyhealth move to a single policy platform, migrating over a million health plans from its current insurance system to Genasys' flagship platform SKi® in a multi-year project.
"We are dedicated to improving access to healthcare for all in the UK and we want to make it even easier for our customers to interact with us. Moving to a modern platform to act as the centre of our ecosystem, integrating easily with our other partners, was the logical choice," said Dave Exall, Chief Digital and Technology Officer at Simplyhealth.
"Delivering a platform that will enhance the user experience for corporate customers, employees and consumers was at the heart of our selection process. The Ski platform offered both the depth of functionality for our business, whilst providing a configurable architecture with its hundreds of API end points. Most importantly we felt that the Genasys culture and innovative spirit embodied the values most important to us, enabling us to achieve our vision."
Genasys' dynamic SaaS platform is unique in providing modularised end-to-end policy administration and claims solutions for insurance businesses across the full spectrum of the industry.
With over 350 pre-configured products ranging from P&C, life, medical and specialty and hundreds of API end points enabling hyper-configurability across the insurance ecosystem, Genasys is helping its customers bring about innovation and quickly deliver new products to their rapidly evolving consumer base.
Genasys Co- CEO, André Symes, said: "We are hugely honoured to have been selected by Simplyhealth to help them on their programme of digital transformation. This is an incredibly important project for both our businesses and our team is committed to achieving the end goal on time and on budget. That's the promise that we've built our business on and it's a promise that we never break. "