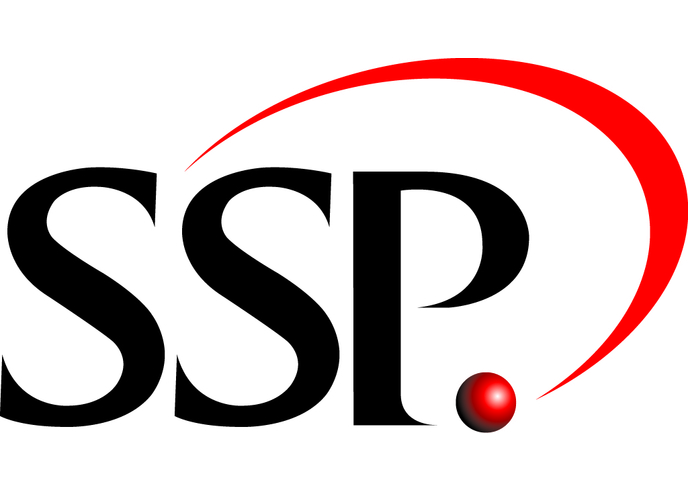 Sacos Group Limited, the leading insurance provider in the Seychelles has selected and implemented SSP's Insurance Platform; with rapid implementation despite the current working climate to assist in their business transformation.
From signing contracts through to delivery and training, this deployment was delivered entirely remotely; a first of its kind for both companies. It demonstrates the strong capabilities that SSP has in order to deliver a forward-thinking and seamless system. The SSP Insurance Platform offers a single interface with a suite of modules and components that will replace Sacos' two existing systems. This will provide greater efficiency with improved and more user-friendly features all on one platform; reports and policy documents can now be produced at the click of a button, allowing Sacos to focus on giving exceptional customer service.
Private Motor and Fire are products which are already live on the system, enabling Sacos to offer high-quality business promptly and proactively.
Shehnaz Somers, Chief Technical Officer at Sacos commented "Sacos made the decision to replace its old Legacy system with a more modern insurance policy administration system at the end of 2019, before COVID-19 disrupted our world. Despite this major challenge, preventing any onsite visit by the relevant SSP resources, the collaboration between the two teams across four geographical locations worked so well that Phase 1 of the project was delivered within budget and timeframe. This was due to the dedicated support from the client-facing SSP team, with out-of-the-box ideas that allowed Sacos to adapt to the platform rather than customising it to fit our way of working.
We are now in Phase 2 which is to build and deploy the remaining 15 products; I am confident that it will progress even smoother now that we have adapted to the SSP system."
Leslie Muthen, Head of Territory, Africa at SSP said "The SSP team are proud to have the resources and capabilities to conduct this remote implementation for Sacos. The project has been a clear example of exceptional collaboration; working alongside and providing training despite being based in four different locations across the world in various time zones.
We now look forward to seeing Sacos gain the full benefits of the SSP system, with the platform's rich functionalities allowing them to be a greater market competitor for many years to come. It has been inspiring and refreshing to see the insurer adapt their way of working to fit the SSP application, as they have realised that these changes will greatly improve the business processes."