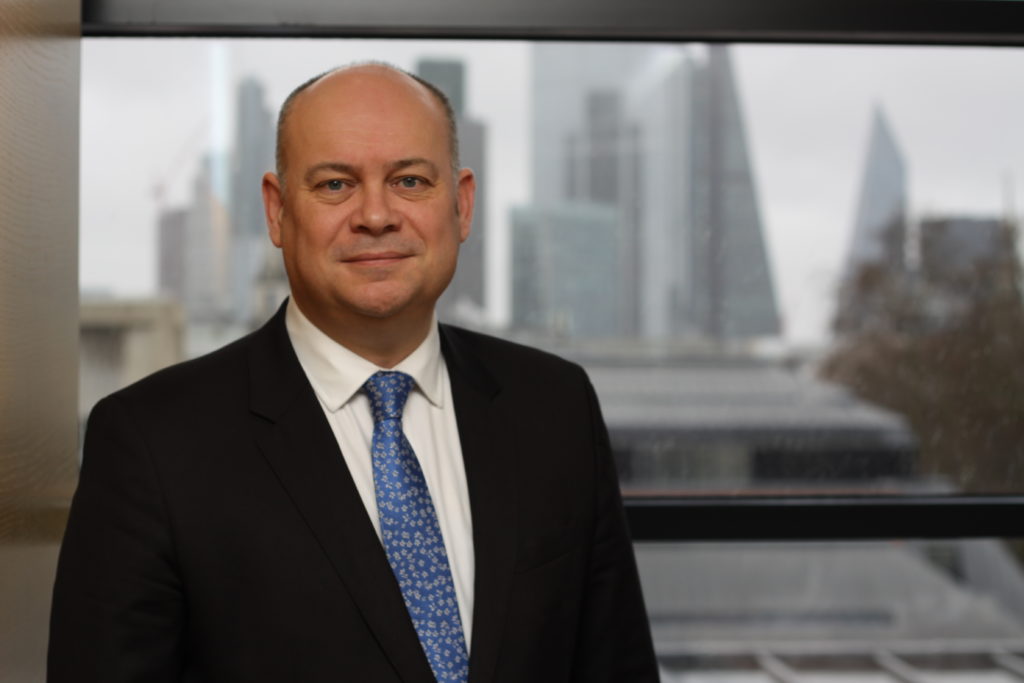 July 12th, 2022. As the FCA sends out its invoices to regulated firms requesting payment of annual fees, Premium Credit is offering these businesses a finance facility to spread the cost over convenient monthly repayments rather than having to pay in one lump sum, helping to preserve cash flow.
The specialist lender, who has provided this finance option to regulated businesses for over 15 years, expects increased demand as firms look to preserve cash flow as the economic uncertainty created by Brexit, Covid-19 and international conflict continues. Paying the cost of fees via an instalment facility allows firms to spend precious cash reserves in other business critical areas with repayments typically made over 10 months.
Effective use of finance is a popular option with many businesses, large and small, including those regulated by the FCA. This route can help meet everyday expenses due to more cash flow being available. The SME Finance Survey*, from British Business Bank indicates that three in five SMEs
sought external finance in the last three years, an option helping businesses to preserve cash flow in an unprecedented time of financial uncertainty. Recent research** from Premium Credit also found that SMEs are starting to run down the savings they have built up illustrating how a finance option can be a useful opportunity to help preserve liquidity. More than a quarter (27%) of firms surveyed say their savings have fallen in the past 12 months and that around one in twenty have no savings.
In 2021, in a time when the financial fallout from the pandemic was acutely affecting businesses, Premium Credit continued to make credit available, in the process helping more than 2000 regulated firms spread the cost of their FCA/FSCS fees and levies.
Roger Brown, Premium Credit's Chief Commercial Officer for Specialist Lending, commented: "Our payment solutions are designed to give firms greater control over cash-flow, allowing their cash reserves to work more effectively and to better meet their current business needs. It also helps them to accommodate any increase in the cost of FCA fees being experienced."
Mr. Brown added: "Working with Premium Credit is a strong option for those businesses looking for wider payment options. It's a simple digital application process. With years of significant investment in technology we ensure the whole customer journey is a smooth, seamless process – we as the lender undertake the bulk of the administration."
Premium Credit advises that it's important to act in a timely way, so firms have the opportunity to consider the best fee payment option and avoid a financial penalty for any late response.