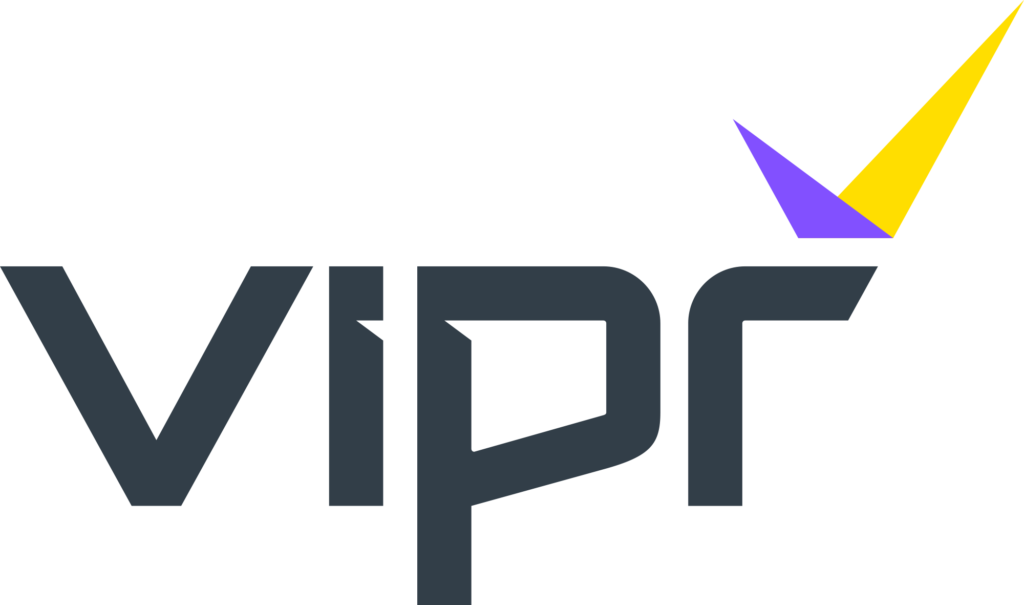 AUG. 5, 2022, London, UK: Gregory J. Massey, a property/casualty insurance executive with nearly 40 years' experience in commercial lines underwriting, has been named as the North American advisor for VIPR Solutions, a UK-based provider of software solutions for the insurance industry.
Massey recently retired from Zurich North America, where he served for 13 years in various senior roles, such as chief underwriting officer for commercial markets, senior vice president for property and casualty lines of business, and head of program business for middle markets, among other roles.
Prior to that, Massey spent 12 years as a commercial lines vice president for Selective Insurance Group. Before joining Selective, he held underwriting and management positions with Anthem Casualty and The Hartford. A graduate of the University of Denver, Greg also earned master's degrees from the Keller Graduate School of Management in Chicago and Quinnipiac University.
Massey holds the designations of Chartered Property Casualty Underwriter (CPCU), Certified Insurance Counselor (CIC) and Certified Risk Manager (CRM), and has served as an active volunteer leader of the CPCU Society, an affiliate of The Institutes, and The National Alliance for Insurance Education. He is also recognized as a Certified Program Leader (CPL) by the Target Markets organization.
Founded in 2009, VIPR (pronounced VY-per) supports the automation of insurance back-office processes such bordereaux processing and coverholder management, as well as regulatory compliance. Among other achievements, VIPR was the first software provider to be approved by the Lloyd's London Market for direct reporting. By 2018, a third of Lloyd's managing agents were using a VIPR product. VIPR picked up its first North American client in 2015 and is now seeking to expand its operations on this continent.
"We are delighted to welcome Greg to VIPR as part of our North American growth and expansion plan," said David Sweet, VIPR's chief commercial officer. "Greg's experience in this market is going to be instrumental in our future plans, helping to ensure that we deliver a class-leading solution to US and Canadian clients."
"VIPR Solutions enables the collecting and transferring of accurate policy data to carriers and TPAs," said Massey. "VIPR also provides the analytical ability to develop actionable insights that are critical to managing a portfolio of risks effectively.
"VIPR has demonstrated its capabilities for Lloyd's and non-Lloyd's syndicates and other European clients, so its expansion into North America comes with a demonstrated track record."
Contact details
Caroline Hanan
Head of Marketing / Communications / Media at VIPR
Email: chanan@viprsolutions.com