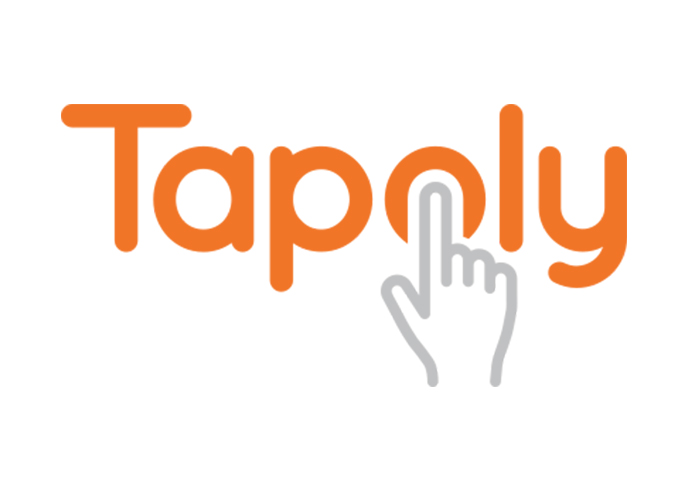 The prospect of buying insurance does not usually fill customers with excitement. Generally, the very opposite is true. It's a dull, time-consuming process, often bought at the last minute through gritted teeth.
While some types of insurance are mandatory – namely, Motor, Employer's Liability and Professional Indemnity for certain professions – most insurance is seen as a necessary evil. And because insurance is intangible, it's value only becomes apparent when a claim is made (and settled).
Buying a new car or mobile phone is exhilarating; insuring them is just an additional expense and chore we could all frankly do without. This is where Embedded Insurance could revolutionise the process and, at the same time, improve the customer experience.
What is Embedded Insurance?
Embedded Insurance turns the concept of buying insurance on its head.
Currently, most products are bought first. Afterwards insurance is purchased as a separate transaction.
With Embedded Insurance, the insurance forms an integral part of the product purchase. In other words, it is embedded into the product or service.
The concept of Embedded Insurance has already proved to be very successful. If you buy a Tesla car, you buy an embedded car insurance policy at the same time. In the Netherlands, the smart bike, VanMoof, comes with a subscription which includes insurance and anti-theft protection.
How could Embedded Insurance benefit customers?
Both Tesla and VanMoof give their customers a seamless, hassle-free proposition where product and insurance are bundled together at the point-of-sale. Not only is this the most relevant point for the insurance purchase to occur, it saves the customer valuable time and also ensures the right protection is in place immediately.
How could Embedded Insurance benefit insurance providers?
Embedded Insurance places the insurer at the heart of the product or service. It puts them in the right place at the right time – at the point of sale. There is a clear opportunity to demonstrate great customer service from the very start, with the potential to reap the rewards through improved customer loyalty and possibly cross-sell other products down the line.
The role of insurtechs in the Embedded Insurance revolution
Insurance has been evolving fast over the past decade or so. Innovations such as data science, artificial intelligence and real-time communications systems have enabled insurers to transform the way they interact with customers and deliver value across every insurance touchpoint.
However, most insurers use out-dated, clunky systems and databases. They are unable to innovate without the help of new technology and platforms built by insurtechs.
Tapoly is one such insurtech business, already partnering a number of insurers, MGAs and brokers and providing a full range of insurance software. We are exploring the opportunities presented by the concept of Embedded Insurance and well-placed to work with the insurance industry to build the technology and realise the potential for the mutual benefit of insurance providers and their customers.