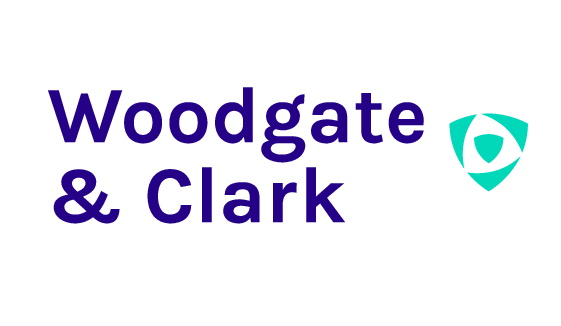 Acquisition continues strategy to build specialist expertise
All Spotlite staff to move with the deal
This deal is "another important step forward in growing Woodgate & Clark's specialist proposition" – Phil Scarrett, Woodgate & Clark MD
Loss adjuster Woodgate and Clark Limited, (Woodgate & Clark) has acquired 100% of the share capital of specialist media and entertainment claims company Spotlite Claims Limited (Spotlite).
Spotlite, which is based in Hertfordshire, close to Leavesden Elstree and Pinewood studios, has more than 35 years of loss adjusting experience in film, television, and contingency. The firm is headed up by Marion Jones (managing director).
Spotlite's core services cover film and television, adverse weather, advertising and contingency claims including non-appearance and cancellation of musical, sporting and leisure events. The business operates in the UK, Europe and the USA.
Marion will stay with the business as it transfers across to new ownership along with all 7 employees. The Spotlite brand will also stay unchanged.
Phil Scarrett, Woodgate & Clark managing director, hailed the deal as 'a significant coup:' "Spotlite is a fantastic business with a long-established leadership position in its chosen specialism."
"I'm really pleased that Marion and the team have committed their futures to Woodgate & Clark, where they will play a vital role in building our specialist adjusting proposition."
"Marion and the team will bring a new area of expertise to our overall adjusting proposition, and we expect to invest in the business so that it can develop to the next level of growth. Following completion, Spotlite plans further recruitment and will be looking for new talent to enhance their specialist team very soon."
The deal follows Woodgate & Clark's acquisition of Quadra Claims Services just over a year ago, and Phil said that while organic growth remained a priority, he is also keen to pursue further acquisition opportunities, especially in specialist adjusting, where they made strategic sense.
Turning to the latest deal, Phil said: "We have a great reputation for technical excellence, so Spotlite is a perfect fit for us, and bringing them into our group takes us another step forward on our long term aim to be a leader in the mid-size loss adjusting space."
Marion Jones said: "It was clear in our discussions with Phil that there was a compelling opportunity for us as part of Woodgate & Clark to enhance our service offering, capitalising on the complementary skills of Woodgate & Clark companies. We particularly admired their focus on technical excellence, customer service and commitment to training and development."
She added: "Woodgate & Clark share our values and determination to provide a first class, reliable and cost effective service to our clients. They quickly proved to us that they would be the right home for us going forward."
"We believe they are the best possible custodians for our business, our people and our loyal clients as we embark on the next exciting stage of our development."
The deal completes with immediate effect and the consideration is undisclosed