AM Best launched its new Performance Assessment on 1 February 2022 recognising the importance of Delegated Underwriting Authority Enterprises (DUAE) within insurance distribution and the segment's significant growth over the past decade.
This briefing will provide an overview of the assessment methodology, a summary of the assessments to date and a discussion as to how these may complement capacity providers' own audits and due diligence processes.
This session will not be recorded or available for viewing after the event & registered attendees are therefore encouraged to attend on the day.
Learning Objectives
At the end of this briefing, delegates will be able to:
Summarise the 5 components of analysis in the AM Best Performance Assessment with the sub-factors in each category
Understand how the overall Performance Assessment is developed
Describe the Performance Assessment Process and information requirements
Understand the outcome of AM Best's initial Performance Assessments
Agenda
09:30-10:00 – Registration
10:00-11:00 – Briefing inc. Q&A
11:00-11:30 – Time set aside in case overruns/networking
About the Presenters
Nick Charteris-Black
Managing Director, Market Development, EMEA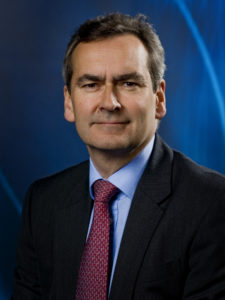 Nick Charteris-Black joined AM Best in February 2008 and is responsible for the company's commercial development in the EMEA region, including strategy, business development, client management, marketing, public relations and market research. Nick also has management responsibility for the company's representative office in Dubai (DIFC) and the development of AM Best's Information Services business in EMEA. Nick also serves on the boards of AM Best's London and Amsterdam based subsidiaries.
Myles Gould
Director, Analytics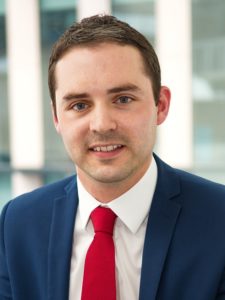 Myles Gould is director, analytics at AM Best based in London. Myles is the international (ex-US) analytical lead for AM Best's newly launched Performance Assessment (PA) for Delegated Underwriting Authority Enterprises (DUAE).
Previously, he was the head of analytics at AM Best in Singapore, responsible for rating analytics across South East Asia, Australia and New Zealand. Myles first joined AM Best in 2013 as part of the analytical team in London and was responsible for ratings coverage across the UK, Europe and the Middle East.
Before joining AM Best, Myles spent three years working for Willis Towers Watson in the global market security division based in the UK. Myles holds a bachelor's degree in business management from the University of Suffolk.