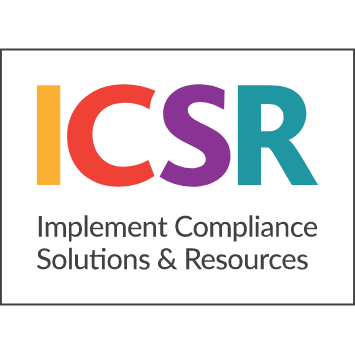 In its Business Plan for 2021/22, the Financial Conduct Authority stated its intent to undertake a review of the way Appointed Representatives (ARs) operate where they have identified potential risks of harm arising from how well they perceive the Principal's understand and comply with their regulatory requirements. In particular they have identified insufficient oversight and controls over their ARs and the regulated activities they undertake as a cause for concern. The FCA intends to conduct more targeted and proactive supervision of ARs and their Principals to reduce risks. There will also shortly be a cross sector consultation which may lead to changes to the AR Regime to reduce what they describe as "opportunities for misuse of the regime."
Kenneth Underhill will look at the current regime as provided under the Financial Services and Markets Act 2000 (FSMA) and what firms can do to prepare for any supervisory activity and potential changes to the regime.
Learning Objectives:
By the end of the session, members will have a clear understanding of:
The existing AR regulatory regime as provided for under the FSMA
The key risks that an AR network brings to an MGA principal
How to prepare for any likely changes to the regulation of firms utilising an AR network.
---
About the speaker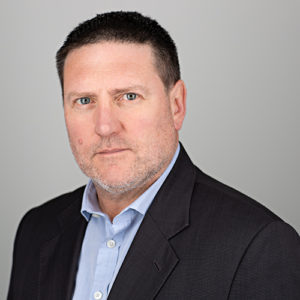 Kenneth Underhill
Director
Kenneth Underhill has over 25 years in the London Insurance market and is the former General Counsel of Chubb European Group, then ACE. He was responsible for Legal, Compliance and Corporate Governance across the EMEA region. Prior to that Kenneth was a founding partner of the Commercial & Regulatory team at Reynolds Porter Chamberlain. He is the founding director of ICSR and alongside his own advisory work, manages our Talent Pool of consultants.