Ian Sutcliffe, Jeremy Sykes and Andreas Radlund will discuss damage prevention and cost reduction in the escape of water arena and how today's technology and services can reduce risk and impact. They will help you to understand what can be achieved today, the common pitfalls and benefits when considering differing devices and services and what the future of damage minimisation from EoW claims will look like.
Learning Objectives
Delegates attending the session will be able to:
Better understand the challenges and opportunities in reducing the cost and impact of EoW claims using IoT.
Cut through some of the jargon to understand the benefits of water usage monitoring, leak detection and shut-off devices, the service options and the common problems the industry faces.
How this sector is developing and how this will enable delegates to add further value and business streams to their clients.
---
Ian Sutcliffe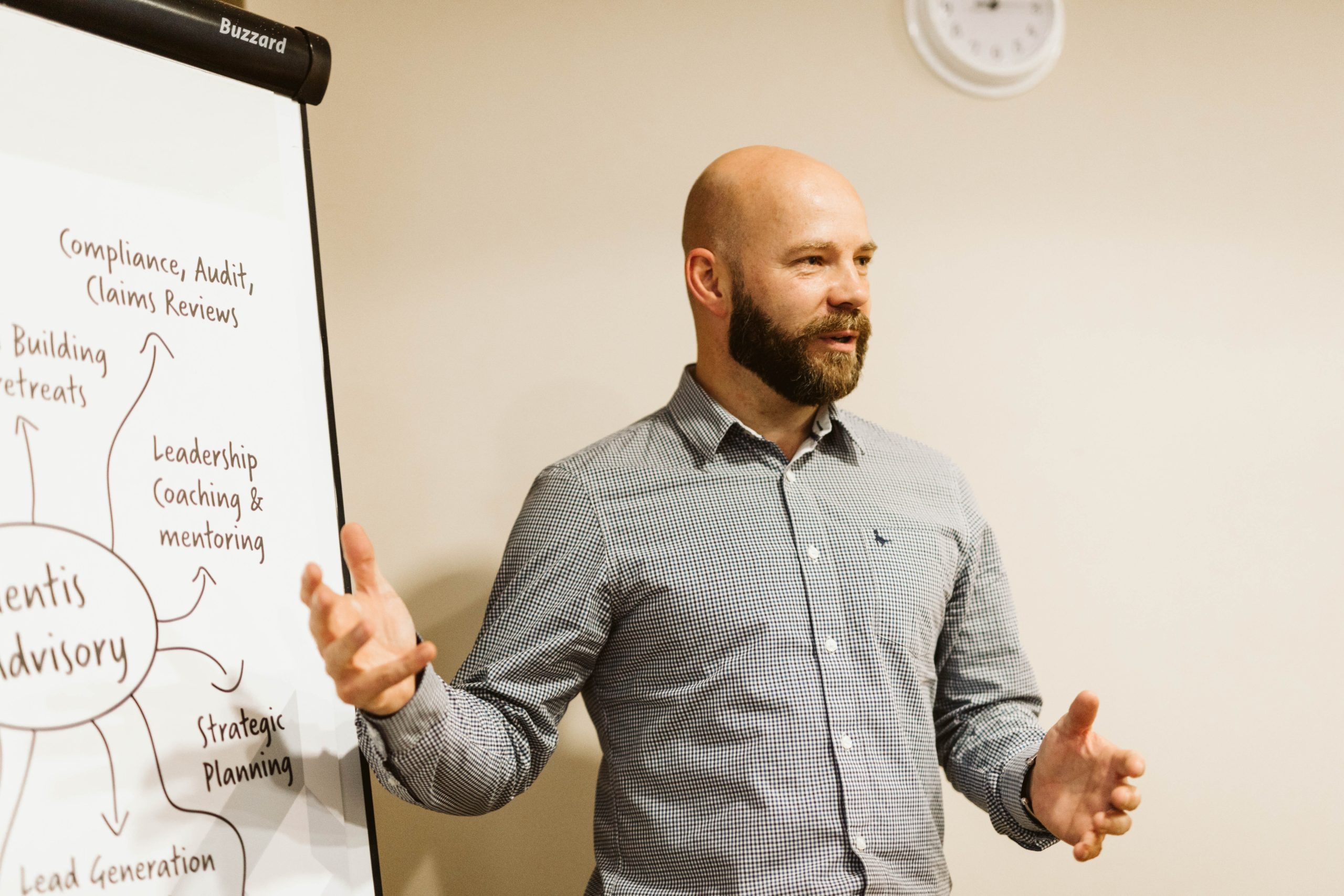 Ian is co-founder of Valentis, an advisory business specialising in providing strategic support to organisations in the insurance, risk and claims management sector. Ian has spent almost 30 years in the insurance market working in broking during his early career with last 20 years in senior leadership roles at three of the UKs leading claims management businesses. Ian has six children (including triplets!), is a certified Mental Health First Aider and, a Prince's Trust Mentor supporting young people develop and create their own businesses.
Jeremy Sykes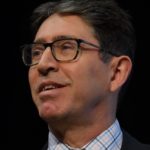 Jeremy Sykes has been Managing Director of property & contents damage restoration and repair specialist, Polygon, since 2009. The UK's market leader, Polygon focuses on a people-technology-knowledge approach to its business and Jeremy has been responsible for driving advances in its culture and technology adoption, to stay ahead of customers' expectations.
A mechanical engineer by training, Jeremy has spent his career in diverse sectors ranging from automotive and aerospace manufacturing to industrial and construction, in technical, commercial and general management roles. Jeremy has considerable experience of business outside the UK and has lived and worked in North America.
Andreas Radlund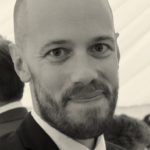 Andreas is the COO and Co-founder of Hiotlabs AB, which was acquired by Polygon in 2020. Based in Sweden, Hiotlabs is a tech company focused on using technology to prevent property damage.
Andreas has an extensive international background from the IT and telecom sector. Prior to Hiotlabs, he worked with strategic initiatives at the Ericsson HQ within Global Operations where he also served in the management team for "Strategy, Process, Methods and Tools". Andreas has an MSc. in Industrial Engineering from Chalmers university, Sweden.