The lack of digitally enabled options for the buying and selling of commercial insurance products is a problem faced by insurers, MGAs and brokers operating in the SME space. The reliance on time-consuming and valueless manual processes by brokers wishing to obtain quotes from insurer extranets is inefficient. For carriers, a situation has been created where distribution channels and sales volumes are not maximised due to lack of broker usage of their extranets.
New technologies can provide solutions that enable brokers to save time and money and empower carriers to drive growth via automatic inclusion in all quotes for risks within their appetite. Our presentation will illustrate current scenarios within the industry and explore how digital solutions can transform the commercial insurance business for all involved.
Learning Objectives
At the end of this session, delegates will be able to:
Describe the current market dynamics for commercial lines eTrade
Summarise the administrative challenges faced by commercial brokers and MGAs because of the lack of digital enablement in this sector
Explain the technological solution/s available that can help optimise activity and drive business growth for all insurance retailers
Outline the key benefits of the digital innovations for all players in the industry

About the Presenter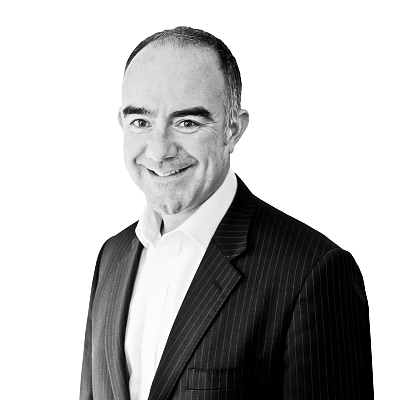 Jonathan Davey (Chief Executive Officer)
Jonathan Davey's career within the insurance and technology sectors spans over 25 years. Most recently he spent 8 years as a Director at SSP Limited. He was previously CEO at Primary General and prior to that he was Divisional MD at Sirius Group.
Jonathan has founded and built successful businesses and has been a vocal supporter of the broker channel in his roles as MD of Keychoice and of MasterPlan. At HUG HUB Jonathan is responsible for strategic direction and product development, he also plays a key role in client engagement in new business and ongoing projects.