For many organizations, the global pandemic and economic challenges have created a new list of must-have priorities that let your firm adapt to the turbulent times. Suddenly, the revolution in the future of work has had to materialise in a matter of weeks – not years.
In crisis lies opportunity! We will be discussing some challenges, vision and tools you need to keep one eye on the horizon while coping with short-term priorities. From the rise of robotics in the workplace to dealing with the employee data deluge.
Learning objectives
High level understanding of at least three solutions to help tackle WFH challenges
How to identify some key WFH challenges and what to consider as potential solutions
Gain insight into some of the less obvious challenges faced by WFH colleagues and some potential solutions to address them
---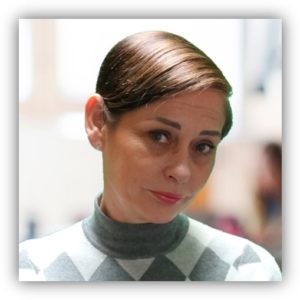 Karen Peters
Sefas UK
Head of Insurance Markets – Northern Europe
A senior level skilled Sales Professional identifying and solving problems relevant to the Insurance and Financial Services Markets. Karen has worked in software sales for approximately 16 years and her role has evolved from a Consultant identifying Business Process Automation opportunities to now focusing on Customer Communication Management (CCM), driving digital communications for the Insurance and Financial Services sectors.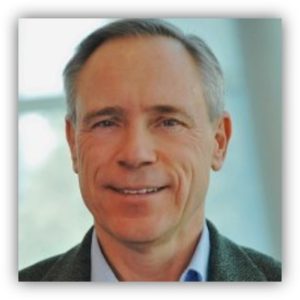 John Stinchcombe
Spigraph
Business Development Director
John is a Business Development Director with Spigraph, a pan-European leader in the distribution of software for Digital Transformation. John has a 40 year career in Information Technology and Systems that included a decade as a software developer before running his own business. For over 20 years he helped develop the EMEA partner channel for the Document Process Automation market for Kofax, a leading vendor in the document software industry. John brings a wealth of experience as he has worked with partners to deliver hundreds of Digitization and Digital Transformation projects across EMEA region.