Insurers & MGAs face a significant change in their processes due to the Pre Action Protocol under the Civil Liability Act being introduced in April 2021
Join the Connexus team headed by Managing Director Ken Specter to discuss how you can proactively manage this process to maximise savings, ensure efficient disposal and protect your reputation.
Learning objectives:
How to use interventional rehabilitation supported by fixed legal costs to best effect.
How to ensure accurate reserving of this category of claim with precision.
How to avoid internal staff pressures arising from the changes.
Develop an understanding of the market leading product in this space.
---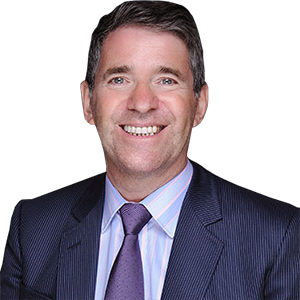 Kenneth Specter, Managing Director, Connexus Group
Ken is the Managing Director of the Connexus Group and also a practicing lawyer.
Ken has been working in the insurance space for over 25 years and has a wealth of experience in the successful management of the claims process.
In recent years Ken and his management team have worked on developing digital and IT solutions to assist insurers and MGAs control cost and ensure quality control in the claims management area and this presentation evidences those efforts.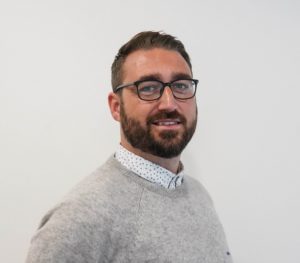 Gareth Jones, Business Development Manager, Connexus Health & Rehabilitation
Gareth has over 12 years' experience in rehabilitation therapy services and 6 years' experience as an operations manager. He has worked closely with large insurers and clinical experts to create products to specification.
Gareth has a lot of experience in delivering early intervention services and triage, and has led several large, innovative projects within the sector.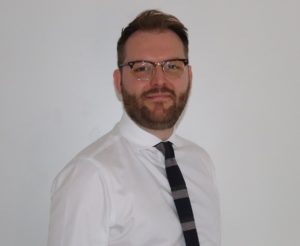 Stephen Hearn, Large Loss Manager, KLS Law
Stephen has over 17 years' experience in the insurance claims, loss adjusting, broking and underwriting arenas both in the UK and Europe having spent 10 years in the London market. In addition to heading up the Group's strategy on large & complex losses, PPO fund management and Policy Indemnity, Stephen also provides internal and external business development consultancy services across all lines of business.