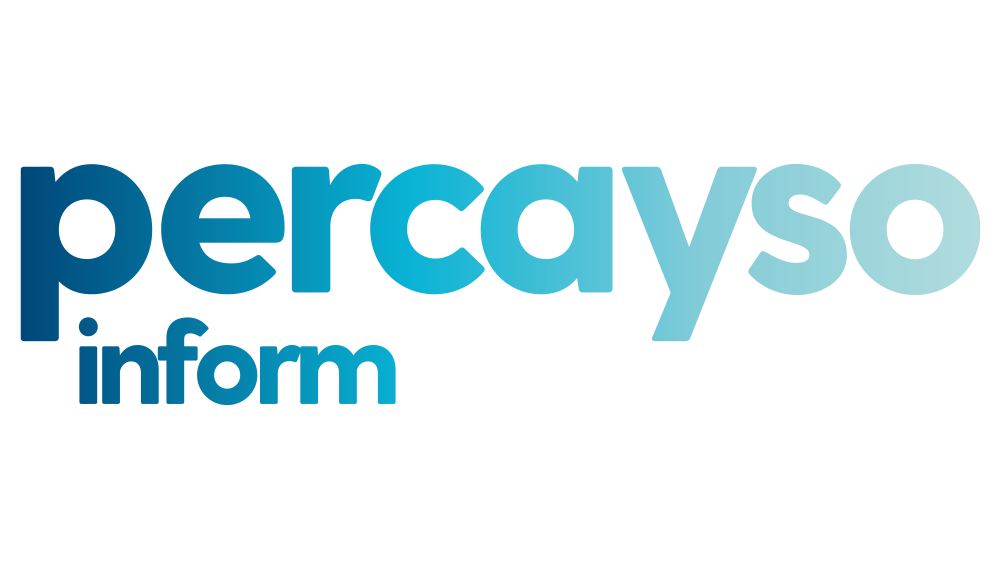 Percayso Inform delivers next generation data enrichment for MGA's. Their state of the art data hub provides access to a huge range of data sources alongside connectivity to your distribution channels, analytics on tap and a proven methodology for easy implementation.
This session will focus on the core components of an effective data enrichment strategy designed to work for your business to reduce claims, cancellations and fraud whilst improving conversion and loss ratios.
Recognising that each MGA is at a different stage in their evolution and sophistication, their ability to execute, understanding what the end game is and working to formulate a data enrichment plan that is right for your business now and over time is crucial.
Topics covered will include data sources available, technical integration considerations, typical costs, organisational challenges, analytics requirement and more. Speakers will include The MD of Percayso Inform, The MD of Ignite Systems, the insurance software platform and integration partner and the MD of Wrapper Insure who have recently gone through a data enrichment journey from scratch.
Learning Objectives
By the end of the session, the participants will have:
• A good understanding of what data enrichment is and the principal building blocks of an effective strategy
• A view of the technical and integration considerations across a variety of platforms and distribution channels
• An understanding of typical commercial arrangements
• An understanding of the benefits and outcomes that a cohesive data enrichment strategy can drive for an MGA
• A real life example of an insurance provider embarking on their data enrichment journey
---
About the speakers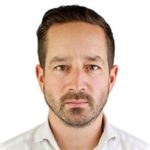 Richard Tomlinson Managing Director Percayso Inform Ltd
After building a variety of successful commercial teams at Experian for over 18 years, Richard ran the global commercial team at communications specialist, Esendex. After which he joined TransUnion as Sales Director before founding his own consultancy business. As MD at Percayso, Richard has overall responsibility for all aspects of strategy, sales and operations.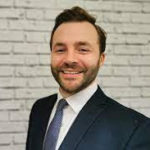 Toby MacLachlan Managing Director Ignite Software Systems Ltd
Toby has been MD of Ignite Software Systems for 7 years. Ignite licences it's highly automated and data-enriched policy administration platform to a digitally-savvy brokers and MGAs across the UK.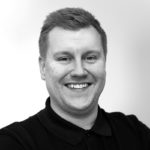 John Garrard Managing Director Wrapper Insure
John is a highly motivated, dedicated and results driven insurance Executive with an impressive track record of leading business digitalisation and transformation and delivering income and revenue growth in niche insurance markets. Specialist expertise in digital marketing and product development.
Wrapper Insure is an innovative personal lines broker specialising in leisure and lifestyle insurance cover. Using the latest technology and market-leading software, our digital-first approach is designed to support customers to design and buy the exact cover they need, quickly, easily and securely – 100% online, 100% of the time. Using AI and intuitive tech for back-office automation and data validation, we are able deliver an enhanced and streamlined experience for the modern consumer.