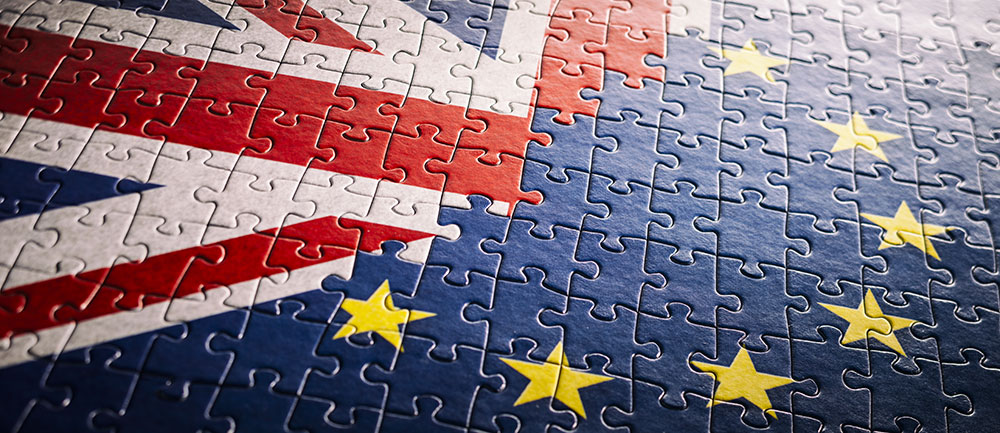 Brexit became a reality on the 12th December 2019 and as such we must now resolve the issue of access to EU markets. Recent events have since taken over businesses and society at large, however Brexit remains a key issue for our members. Lloyd's previously set out their position regarding MGA coverholders and their remains a need for continued engagement to support MGAs over the coming months.
We have therefore organised a Brexit Forum where members can join and ask questions to a panel of industry experts:
Chris Croft will outline the brokers position and where the majority of Liiba members are with their planning. Helen Dalziel will advise where the non-Lloyd's market are. Haris Khan will be able to provide a Lloyd's perspective. Finally, we are also joined by Howard Jones who will be able to give an overview from a tax view point.