Join us to discuss the forthcoming Highway Code changes. Faye and Charlotte will explain how these changes will particularly impact fleets, whether of large commercial vehicles, grey fleet or micromobility in nature, in the context of both potential criminal prosecution and civil claims defensibility.
Learning Objectives
By the end of the session delegates will:
Have the knowledge of the proposed Highway Code changes;
Gain insights into how this will impact fleets in the context of both potential criminal prosecution and civil claims defensibility
Consider actions that can be taken in advance of the changes from a risk management perspective
---
About the speakers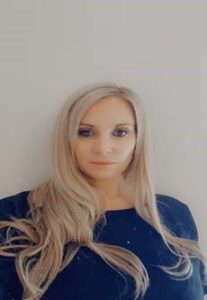 Charlotte Le Maire
arch.portfolio member
Charlotte is a specialist Criminal & Regulatory Lawyer. She is frequently instructed to provide specialist advice in the immediate aftermath of a serious or fatal incident, ensuring the protection of clients' interests from the outset of any investigation by prosecuting authorities.
She is recognised for her commercial approach, providing advice that takes into consideration the significant impact of the incident and investigation, as well as the wider reputational risks.
Charlotte has extensive experience in representation at PACE and other interviews, and frequently appears in all criminal courts to represent corporate bodies or individuals. She is recognised nationally as a leader in the field of Fleet Risk and is regularly invited by corporates, insurers, brokers & fleet risk charities to provide training in relation to road safety matters, as well as providing practical solutions to criminal & regulatory challenges.
Charlotte has a formidable reputation for standing up to prosecuting authorities. Charlotte's clients include International Haulage & Logistic Companies, Aggregates, and Construction Companies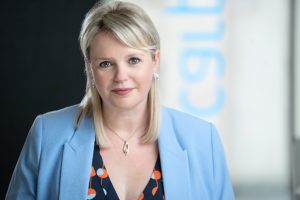 Faye Fishlock
As Head of Defendant Insurance Services, Faye is responsible for growing our Defendant Services and leading strategy in this area. Her focus is on delivering innovative and effective solutions to the challenges faced by the industry, ensuring that the individual customer remains at the centre of the process and that the insurer's brand is protected. She will lead our Defendant motor, casualty, credit hire, fraud, property and serious injury teams. She has a market leading reputation and specialises in the defence of chronic pain, vulnerable road user and fatal claims.
Faye is an experienced public speaker and has been a panellist and speaker at various industry events on key issues, most recently the Whiplash Reforms. She is also an alumni of the ABI Future Leader programme.
If you will not have access to video for this briefing and would like to follow the slides when dialing in, please email info@mgaa.co.uk and we will issue these to you prior to the Webinar.